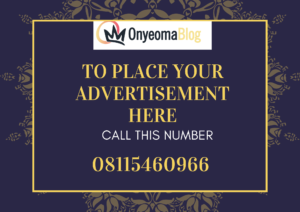 The Aba branch of the Nigerian Bar Association has debunked claims that controversial Nigerian lawyer and social media personality, Ifunanya Grant, popularly known as "Baddest Lawyer," is one of its members.
In a statement made on Tuesday and signed by the branch's Chairman, Innocent Egwu and Secretary, K.C. Okoro, the branch said the lawyer is "unknown" to them.
The statement added that the NBA seeks to ensure that law-abiding lawyers are not "held out in bad light," while at the same time, getting rid of the 'few bad ones '
Read also Wedding In Catholic Church Does Not Cost Up To 15k, Says Fr. Oluoma
It stated, "For the records, we wish to state categorically that Miss Ifunanya Excel Grant is not a member of the NBA, Aba Branch, and she is unknown to NBA, Aba Branch.
"While we support every effort of our great association, the NBA, to rid the legal profession of the few bad eggs, we must request that painstaking efforts be taken by officers concerned to ensure that innocent and law-abiding practitioners are not unwittingly held out in bad light to the public."
The controversial lawyer has been in the spotlight after she'd been associated with the Aba branch who had called her out for prosecution, following her inappropriate social media conduct involving substance abuse, and indecent images and videos. Punch