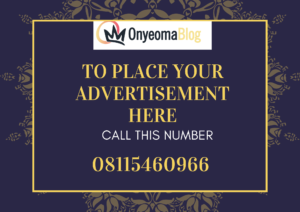 Former Vice President of Nigeria, Atiku Abubakar, has flayed the coup d'etat which, on Wednesday, toppled the democratically elected government of President Ali Bongo.
Atiku who took to his verified X handle, (formerly known as Twitter), on Thursday, to berate the coup plotters, noted that despite its flaws, democracy remained the best form of government acceptable to the majority of the people across the world.
"The coup in Gabon stands condemned. Democracy and democratic governance have come to stay as a preferred form of government, and everything should be done to enthrone, nurture, and sustain it.
Read also Army Uncovers Illegal Oil Bunkerers Camp In Imo, Delta
"As I suggested in the case of the Niger Republic, the Economic Community of West African States and African Union authorities should open a window of diplomatic engagement that will pave the way for the soldiers to return to the barracks.
"The latest coup brings the number of military takeovers in Central and West Africa to eight since 2020. This is worrisome and calls for introspection. We may have to focus on dealing with the disease and not the symptoms that birth coups," he wrote. Punch