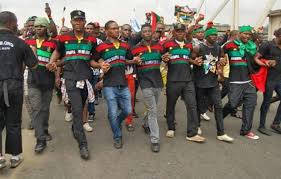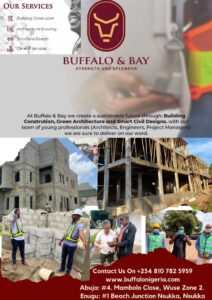 The leadership of the Indigenous People of Biafra (IPOB) has alleged that some people are using the name of the group to defraud politicians.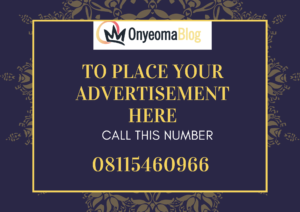 This was contained in a statement released by the IPOB Media and Publicity Secretary, Emma Powerful, made available to SaharaReporters on Sunday.
According to the statement titled, 'We Didn't Delegate Anybody to Solicit Funds for Us, Beware of Scammers – IPOB Warns Politicians', the separatist group said it does not need the money of Nigerian politicians.
The statement read, "Following numerous complaints we have received concerning people claiming to be representatives of the Indigenous People of Biafra, IPOB, who approach politicians in Nigeria, soliciting financial support for IPOB, we wish to clarify that IPOB has NEVER, and will NEVER ask anybody to beg for such financial support.
Read also https://onyeomablog.com/breaking-italian-rev-father-allegedly-stole-church-funds-for-drugs-gay-sex-parties/
"IPOB under the able leadership of our Leader, Mazi Nnamdi Kanu did not send anybody on such shameful errand.
"IPOB is a global movement with members in over 100 countries and we know how we raise our funds. We don't solicit financial support from politicians. We have nothing to do with Nigerian politicians; we don't need their money!