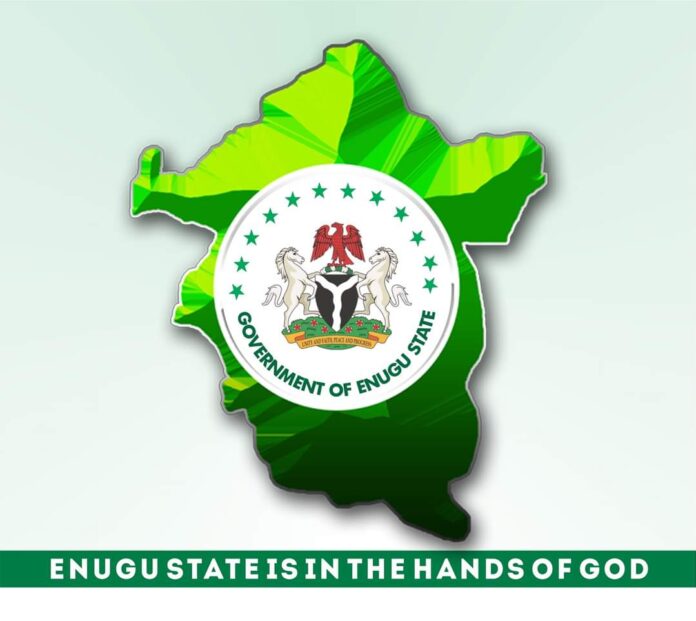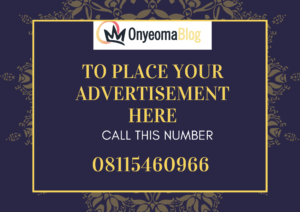 The issue of zoning in Enugu State should be central rather than contentious. It is now pertinent to discuss this and allow the already established peace in our dear Enugu State.
The unpatriotic elements who are heating up the polity by trying to discredit the conventional zoning arrangement in Enugu State should be ignored. What seems to be an intended distraction against this workaholic and peaceful administration of His Excellency, Rt. Hon Dr Ifeanyichukwu Lawrence Ugwuanyi, is a mere handiwork of the egocentric and highly selfish individuals, a tiny group of power barons and the self assumed influential politicians (though the administration can't be distracted anyway).
Their pre-occupation is simply to gage public opinion ahead of 2023 Governorship election in Enugu State, and to foment crisis in long established power rotation system.
Their goal is just to orchestrate and destabilise the existing peace, unmindful of the political harmful effects of their illogical contemplation.
Read also Enugu Fixes February 2022 For Local Government Chairmanship, Councilorship Elections 
To nurture disruption of zoning, an arrangement that has fostered stability and rekindled a sense of participation and belonging is evil and will be disastrous in bad faith. Paradoxically, it is a political miscalculation.
Zoning is sacrosanct, imperative, and crucial to peace, unity, equity and progress in our dear Enugu State.
To foster unity and equity, enhance peaceful co-existence and boost mutual confidence in our electoral system, rotational policy and zoning remains a sinequanon.
The possible consequences of threatening zoning includes but not limited to: Monopoly of power. If zoning is disrupted in Enugu State, one particular zone is likely to seize power for decades and judging from other states that have institutionalize what I call " take it if you can". Stability, peace, unity, and progress will be history in our state should this troublemakers be allowed roam large throwing spanners in the wheel of our progress. The post effects will be violence and war that will culminate to anything imaginable, which any meaningful and patriotic citizen of Enugu State will not appreciate.
I therefore, emphatically state and stand that zoning in Enugu State come 2023 should be maintained intoto and without contemplation. We should be mindful of these power addicts who are already aggrandized politically and otherwise but because of their level of insatiability, have sworn to die trying to thwart peace in Enugu State by threatening zoning and attempting to resist Nkanu's turn come 2023.
Finally, anything that may hinder Nkanu from occupying lion building come 2023 will simply be an invitation to war, and courageously, we will embrace such war, and dance in accordance with the tune. For it is better to fight the war once and for all and maintain zoning system to guarantee peace than to allow the greedy few disrupt our common good and thereby bring about violence and crisis in our polity.
ENUGU STATE IS IN THE HANDS OF God.