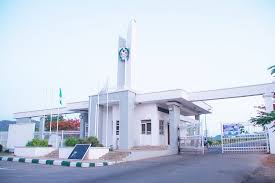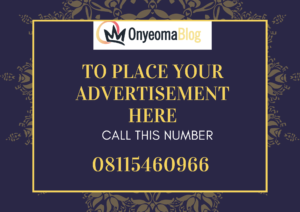 The University of Abuja has announced the mounting of 24-hour security surveillance within the campus and other sensitive positions to check kidnapping and other security challenges.
The institution also said that it was investigating over 10 cases of sexual harassment which had been transferred to its disciplinary committee.
The Pro-Chancellor and Chairman, Governing Council, Modibbo Mohammed, said these on Saturday during a retreat organised for principal officers, dean's, directors and trade unions.
He also said the institution would use vigilantes and hunters to check insecurity.
Mohammed said, "We have now mounted 24-hour security patrol in the university, not only within the campus and residential areas but within perimeters of the university.
Read also Buhari Wins President of Africa's Great Green Wall
"We have also employed additional hunters and vigilantes to patrol in areas that are not fenced because it is a very vast land."
He said the institution had also engaged the services of hunters and vigilantes to boost its security following a recent incident of abduction of some staff and family members by bandits.
Speaking on sexual harassment in the university, Modibbo said those found culpable would henceforth be sanctioned accordingly.
He said, "Once somebody breaches the rules and regulations, they must be sanctioned no matter how highly placed, whether it is sexual harassment, examination malpractices or extortion from students in one way or the other.
"We have so many cases now being investigated and we have referred over 10 cases of staff indiscipline, including professors to the university disciplinary committee.
"I can assure you that in the next couple of months, you will begin to see changes in the way we approach things in the university."
While declaring the retreat open, the Permanent Secretary, Ministry of Education, Sonny Echono, said universities must be proactive to address their challenges, particularly in the area of sustainable funding.
He challenged participants at the event not to always depend on the government budget to run the universities but look inwards for alternative funding to keep the university going.
The Vice Chancellor, Prof. Abdul-Rasheed Na'Allah, commended the governing council for the retreat.