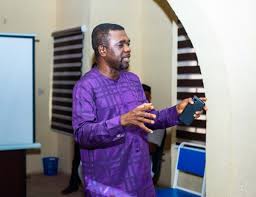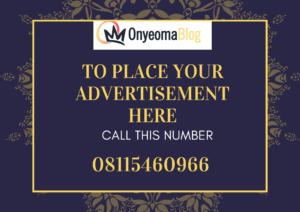 The inspector General of Police has approved the petition written against a former commissioner for works in Enugu State and an acclaimed member of the All Progressives Congress APC whose membership of the Party is still in contention in the court of law, Barr Ugochukwu Agballa.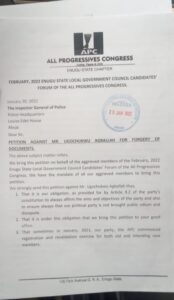 Some members of the Party in Enugu state had petitioned the inspector General of police over the forgery of some documents of the Party by the former commissioner.
In statement made to newsmen by the petitioner, Hon Offordi Victor N, on friday , he stated that, The issue of forgery is not a case that, APC takes lightly.
He wondered why a top Political figure like Ugochukwu Agballa could stoop so low to involve him self in forgery cases all because he wants to be the State Chairman of the Party in Enugu State.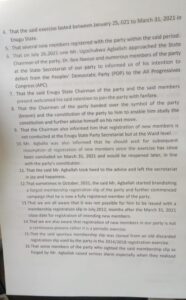 According to him "we have petitioned the IGP over the development and the petition has was approved"
"Barr Ugochukwu Agballa forged APC membership cards together with the signature of our members and submitted to the court in one of his affidavits"
Read also SOUTH EAST DEBATE' 21; Igwe Ogilishigbo Receives Award As The Royal Diaspora Ambassador Of The Year 2021
"Such act is ignominious and as members of the Party who wants the integrity of the Party to still be respected, we decided to do the needful by informing the police"
He also stated that, upon the reception of the said letter, that IGP, has ordered for his apprehension and further prosecution.
"IGP has given orders for the instigation to commence over the matter "
"This would soon signal the end of all the brouhaha being caused by Barr Ugochukwu Agballa on the Party and her reputation"
"APC is not a rehabilitation centre for disgruntled Pdp members with zero Political Value in the state"
"We are very optimistic that, Justice will prevail and the image of the Party would be saved"