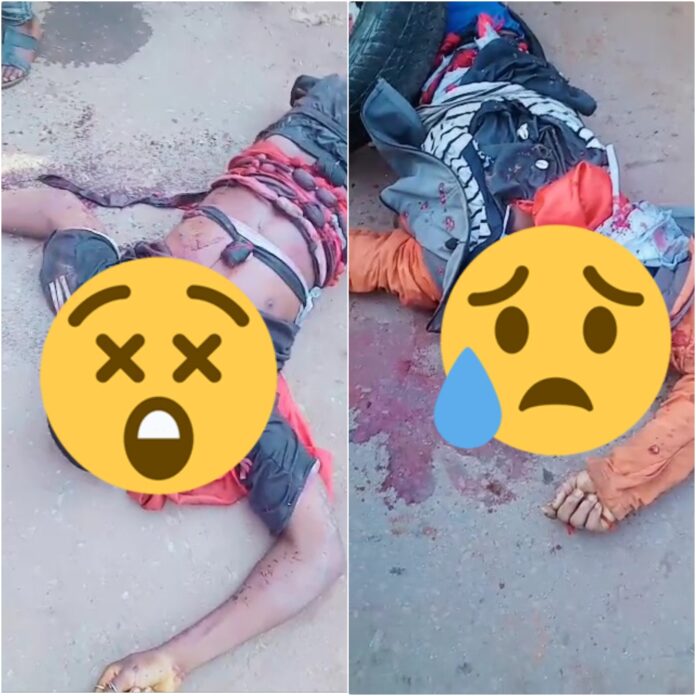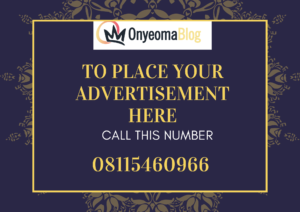 Lately, Anambra has become a war zone where security personnels, Politicians and others are attack and killed on daily basis.
The killing became too severe thereby making everybody uncomfortable.
The residence on their curiosity on who might be behind the killing of innocent people in Anambra knowing fully well that Igbos don't kill themselves confirmed the killers in the recent attack that happened recently.
Low and behold, the attack on the military that occurred on the 29th October, 2021 which left two unknown gunmen dead were found out to be fulani Herdsmen.
In the video, two fulani Herdsmen were killed as unknown gunmen with different charms on their body.