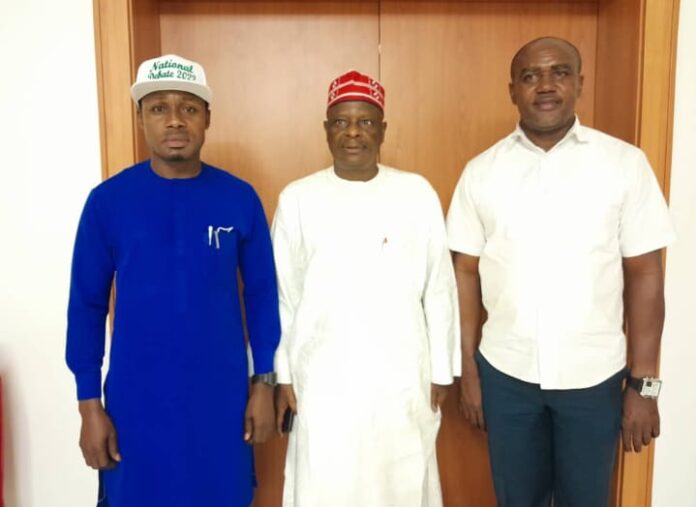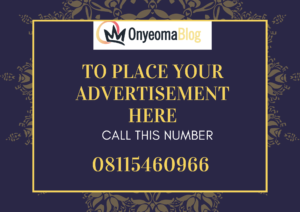 In the build up of the biggest academic event in Nigeria,which is holding on the September 9th 2022 at Abuja,the Convener of the Academic Discussion tagged THE NATIONAL DEBATE'22 with it's theme as The Way Forward Nigeria, Monday Diamond Ani has said that his discussion with the Presidential Candidate of the New Nigeria People's Party (NNPP) Alhaji Musa Kwankwaso was something educative and mostly pertaining to the forthcoming Event THE NATIONAL DEBATE'22 and not for Political Business.
Details of the meeting to be unveiled soon.
Furthermore,
THE NATIONAL DEBATE'22 is an inter Higher Institutions Debate Competition for 74 Higher Institutions in Nigeria.
Read also SEX CRIMES: R. Kelly Sentenced To 30 Years In Prison 
One winner would emerge as the Champion!
Panel Sessions
Keynote Address.
Topics for Grand-finale:
1, NORTHERN OR SOUTHERN PRESIDENCY; Panacea to National Peace, Unity and Progress of Nigeria?
2, NIGERIA 62ND INDEPENDENCE ANNIVERSARY: Lingering Strike in the Nigeria Educational System, Who is to Blame; ASUU or FGN?
Date: 9th September,2022
Time: 10am prompt
Venue: Ladi Kwali Hall, Sheraton Hotel Abuja.
For enquires: 08037842794, 07030083310
Host; MDF.
Collaborators;
EUREKA-GIE, MCY, YAGG, YADE, APPCU.