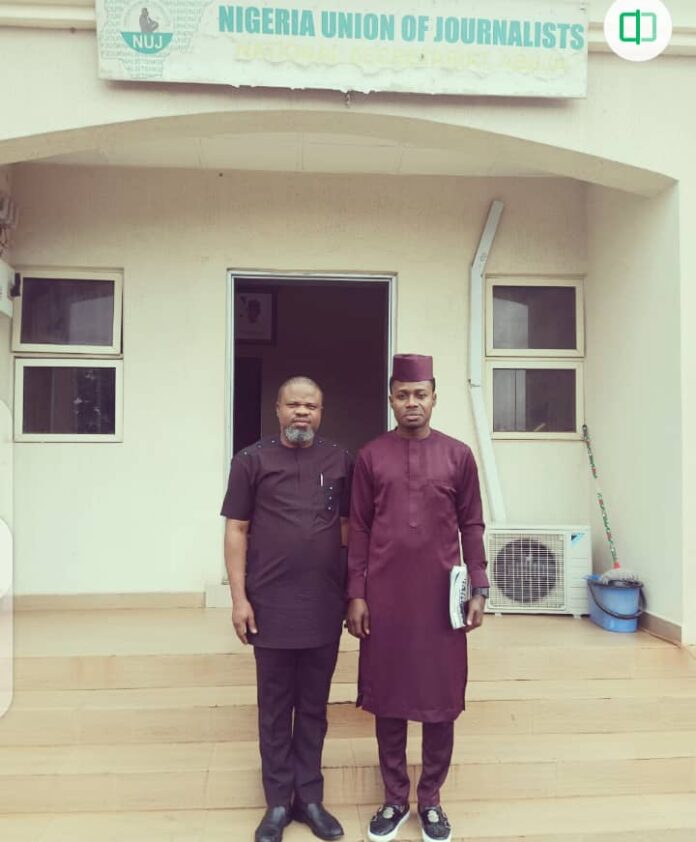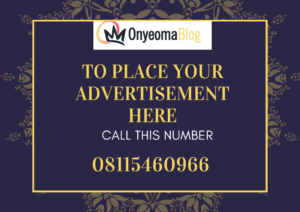 The National President of the Nigerian Union of Journalist Comrade Chris Isiguzo recently received the Convener of THE NATIONAL DEBATE'22 Monday Diamond Ani and a Member of TND'22 TEAM Comrade Salahudeen Lukman.
Monday Diamond Ani poured encomium on the Comrade Isiguzo led NUJ Government for the way and manner he has been able to professionally pilot the affairs of the Union, upholding the ethical principles and moral conduct of journalism in Nigeria. In a salient conversation, Diamond went ahead to seek the support of the Union under the Leadership of Isiguzo for a better reportage of the events of THE NATIONAL DEBATE'22.
Read also Emirates To Shutdown All Flights To Nigeria From September 1
The National President of Nigeria Union of Journalist, Comrade Chris Isiguzo who will be on the Panel Session to discuss on the importance of journalism to our nascent democracy diligently commended the Convener and TND'22 TEAM for the unprecedented initiative towards shapening the intellectual prowess of students on the matters concerning the Nation.