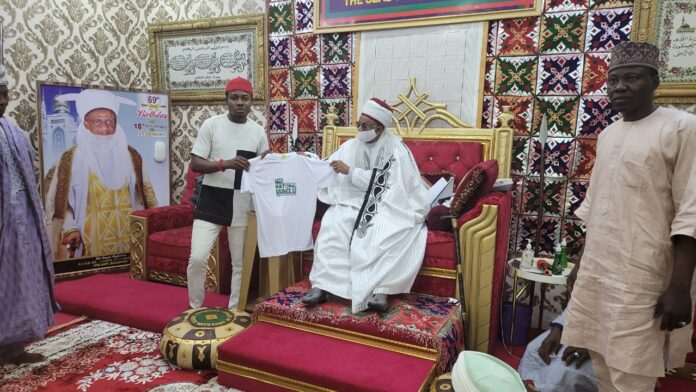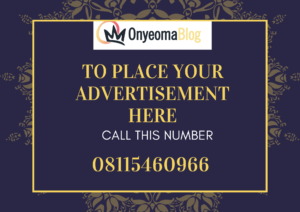 The Niger State Paramount Traditional Ruler His Royal Highness Alhaji Dr Abubakar Yahaya CFR,The Etsu Nupe last week received the Convener of THE NATIONAL DEBATE'22 and TND'22 Team to his ancient Kingdom in Nupe ,Niger State.
The Convener of THE NATIONAL DEBATE'22 Comr Monday Diamond Ani and TND'22 Team which includes Alhaji Bakudu Mohammed, Hon J. Justine John,Dr Mubarak Alhassan Faskari,Hon Stanley Ngwu and Chief Ossai Igwe Okolo(the Onowu Ndigbo Bida)and host of others were in Nupe Kingdom to pay a Courtesy Visit to the Emir and to formally invite him to THE NATIONAL DEBATE'22.
The Etsu Nupe welcomed the Team in traditional hospitality and high treat of Royalty.
Read also Buhari Rules Out Bail Option For Kanu
The Convener Monday Diamond Ani while making speech on behalf of TND'22 TEAM extolled the highly influential Traditional Ruler for the warmth reception accorded to him and TND'22 TEAM and also, commended the Emir for his style of rulership as a patriotic, detribalised and sagacious Traditional Ruler in the North who has over the years, done so well for the unification and peaceful coexistence of this Country.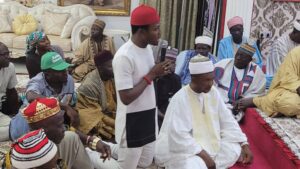 In his response, the Retired General,Alhaji Dr Abubakar Yahaya CFR, The Etsu Nupe who is also the Chairman Niger State Council of Traditional Rulers, Chairman Coordinating Committee National Council of Traditional Rulers,Nigeria thanked the Convener and TND'22 TEAM for the love, respect and honour shown to him and for coming from a very far distance to visit his kingdom.
The Etsu Nupe promised the TND'22 TEAM that he would support THE NATIONAL DEBATE'22 and also Honour the event in person to discuss issues that concern Nigeria as a Nation.