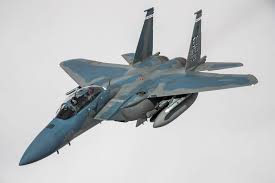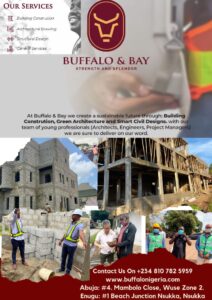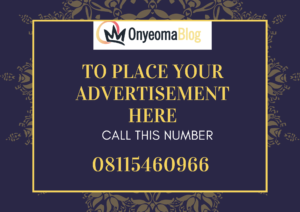 Tragedy struck in the fight against terror group, Boko Haram, on Wednesday, when a fighter jet involved in the counter-insurgency operation in the North-East bombed a village in Yunusari Local Government Area of Yobe State, killing at least 10 villagers.
Yunusari is in the Northern part of Yobe State, sharing international border with Niger Republic.
According to residents, the fighter jet belonging to the military approached from the Eastern part of the town around 8:30am and started firing sporadically.
The Chairman of Yunusari Local Government Area, Alhaji Bukar Gaji also confirmed the incident.
Read also https://onyeomablog.com/us-vows-to-expose-boko-haram-sponsors/
"Yes, it happened; we received the sad news today and the victims are currently in the hospital receiving treatment," he said.
However, Edward Gabkwet, Air Force spokesman denied the incident.
Speaking to SaharaReporters, Gabkwet said, "This tweet is false in its entirety. The NAF last conducted a mission into Yobe State (Not Yunusari LGA) on 5 September 2021 and it was an armed recce. No bomb or missile was even expended. Thanks."
He was reacting to a tweet by a media organisation.
Villagers in the past have reported some civilian casualties in near-daily bombardments in Northeastern Nigeria.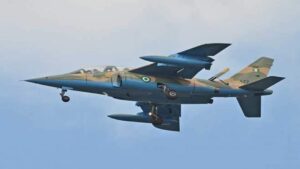 Recently, a military jet that came to repel an attack by Boko Haram dropped a bomb that landed in a compound where civilians were having child christening.
A fighter jet also on a mission against Boko Haram extremists in April 2021 mistakenly bombed men of the Nigerian Army, killing over 20 officers.
The soldiers who were reinforced from Ngandu village were said to be on their way to Mainok, headquarters of the Kaga Local Government Area of Borno state which was under attack by militants from the Islamic State-backed faction of Boko Haram, the Islamic State West Africa Province (ISWAP), formerly known as Jamā'at Ahl as-Sunnah lid-Da'wah wa'l-Jihād.
Some of the Chibok schoolgirls kidnapped by Boko Haram in 2014 and freed last year also said three of their classmates were killed by Air Force bombardments.
In June 2021, an offensive aerial bombardment the NAF Alpha jet carried out around Genu town in Niger State resulted in the killing of some wedding guests.