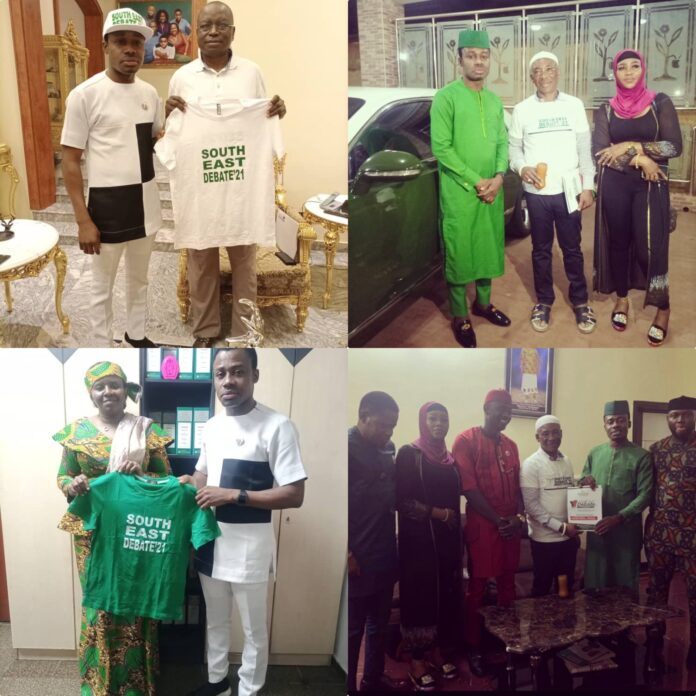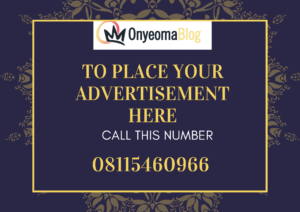 As the heat is getting high and becoming more Intriguing on The SOUTH EAST DEBATE'21, more eminent South East personalities are set to attend the Event.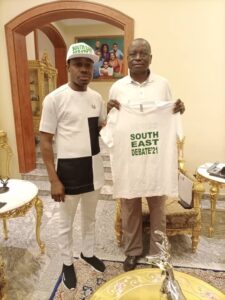 These list includes; Distinguished Senator Ayogu Eze,former Senator Representing Enugu North Senatorial Zone, His Royal Highness Igwe Cyprian NevoObasi "Ogilishi-Igbo"(Ezeani III of Mmmaku Kingdom),Chief Mrs Juliet Ibekaku-Nwagwu, Special Assistant to President Buhari on Justice Reforms, Int'l Relations and Asset Recovery.
Read also
The SOUTH EAST DEBATE'21 is an inter-higher Institutions Debate Competition in South East on the Topic; Restructuring; Panacea to National Unity, Peace and Progress..?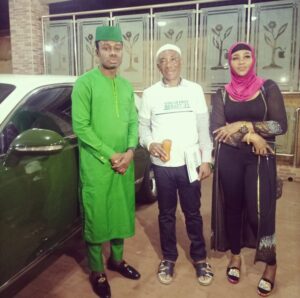 The program which is dated October 20th is set to discuss issues affecting the nation especially the South East Region.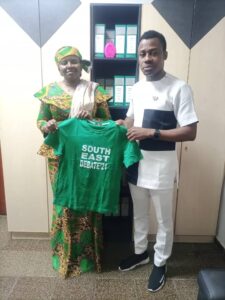 More details later…