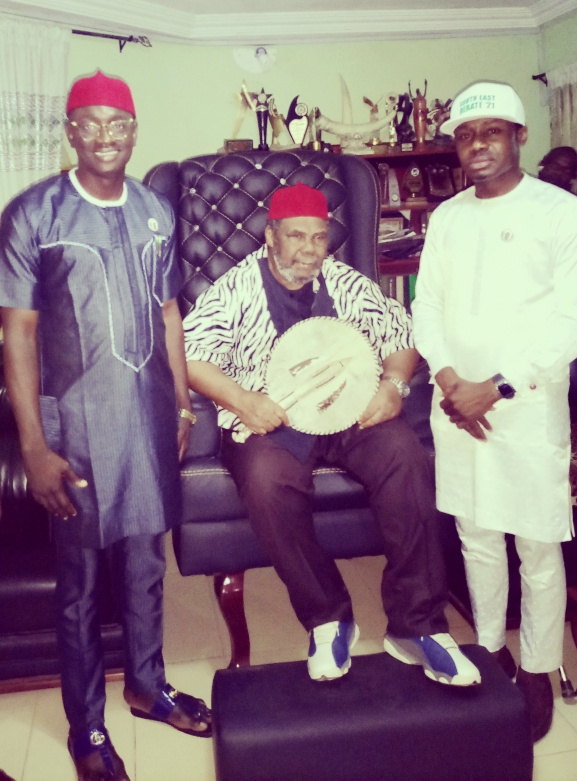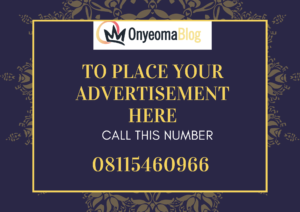 As the South East Debate 2021 kicks off in few hours time at the Base Landmark and Event Center, Enugu,the Nollywood Living Legend Chief Pete Edochie has confirmed his readiness to Participate in the Panel Session to discuss RESTRUCTURING alongside other eminent Nigerians.
Read also Read The 7 Count Charges FG Filed Against Nnamdi Kanu 
The SOUTH EAST DEBATE'21 holds today at The Base Landmark Event Center,near WAEC Bustop, Enugu.
The General Public is invited to witness The Biggest Academic Event in the South East.
Kick off time is 10am.