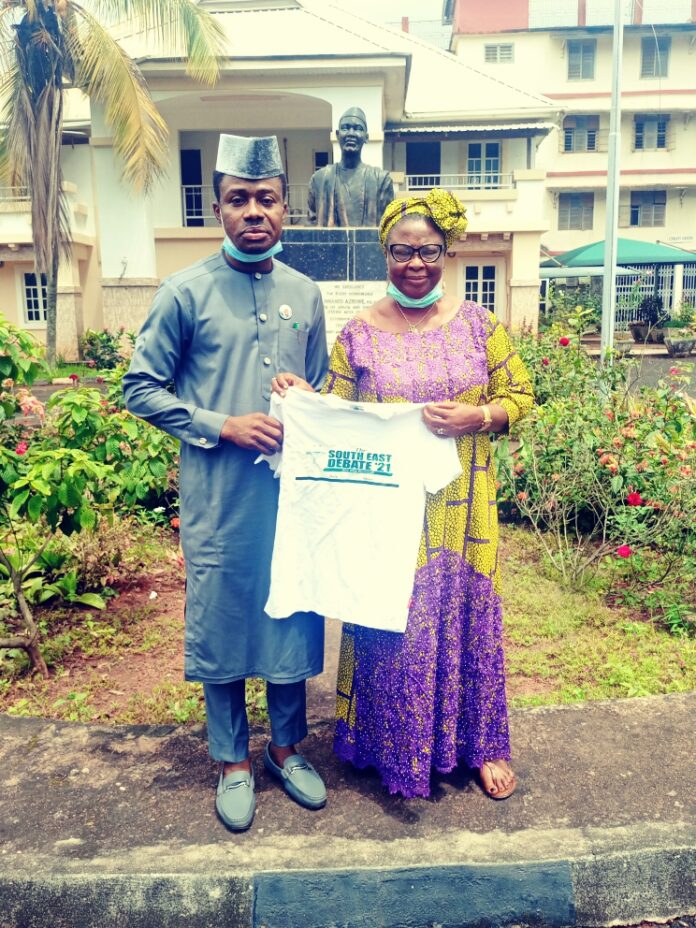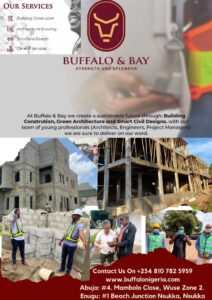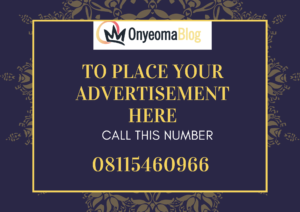 The SOUTH EAST DEBATE'21,an inter higher institutions Debate Competition on RESTRUCTURING Continues to gain more weight and endorsements as the wife of the former President of the Federal Republic of Nigeria Her Excellency Prof Mrs Uche Azikiwe will attend the event as the Mother of the Day.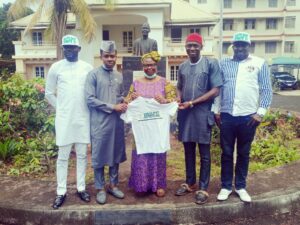 The Emeritus Professor of Sociology Education and Women's Studies was delighted when the Convener of the biggest academic event in South East Monday Diamond Ani and some Members of the Local Organizing Committee which includes the LOC Chairman Chukwuma Ephraim Okenwa (CEO),Prince Tochukwu Nwanjoku,Amb Gabriel Odih and co paid her a courtesy visit at her residence in Nsukka, Enugu State.
Read also https://onyeomablog.com/breaking-singer-davidos-official-photographer-is-dead/
Her Excellency,Prof Mrs Uche Azikiwe welcomed the Team and promised to be at the event to play the motherly role expected of her and for the love and value of the Nation.