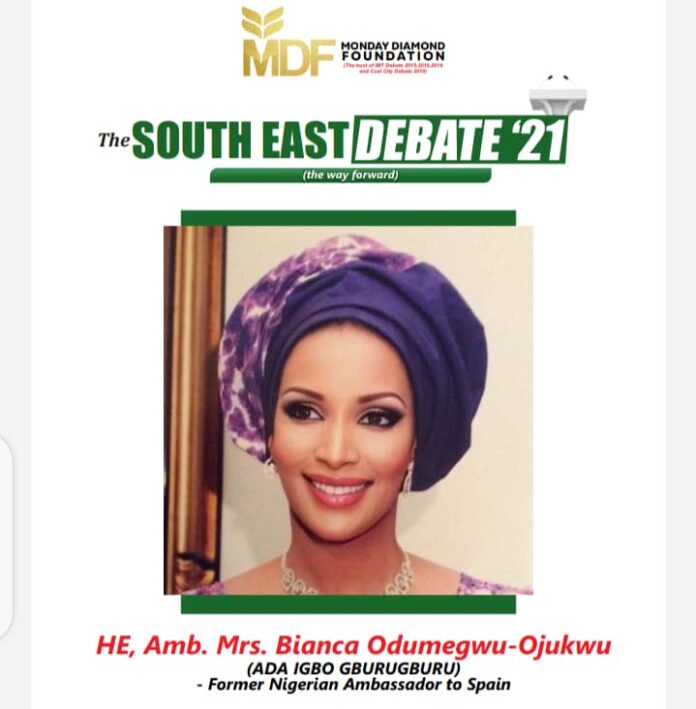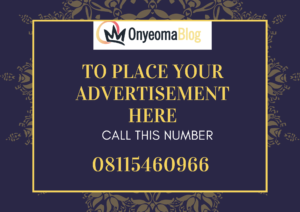 It is the highest level of exhibition of patriotism.
As the The SOUTH EAST DEBATE'21 gathers momentum and sets to become the biggest academic event in the South East over the decades,the Convener Monday Diamond Ani has revealed that the Panel of Judges session will be chaired by the wife of the Late Ikemba Ndigbo, Her Excellency, Amb Mrs Bianca Ojukwu, former Nigeria Ambassador to Spain and Ada Igbo Gburu Gburu.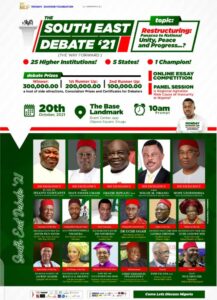 According to the Convener and CEO Monday Diamond Foundation, Monday Diamond Ani (Odoziobodo), the Panel of Judges Team constitutes eminent scholars who are world class personalities with proven and tested integrity.
Persons like Prof Edmund Ugwu-Agbo (world renowned Prof of Geolaw, United Nation's Education Envoy to Africa and the Director European Bio Research Institute Africa), Prof Joe Ukemenam (Prof of Criminology) and Mazi Agodi Kanu (a Security Expert and President of Template Consulting).
Read also Rev. Fr. Paul Obayi Popularly Known As Fr. Okunerere Escapes Death As Gunmen Attack Military Checkpoint In Enugu.
He further stated that the acceptance of Mrs Bianca Odumegu Ojukwu to be the Chairperson of the Panel of Judges is a sign that the Ada Igbo gburu gburu is very passionate and patriotic about the betterment of the country.
The SOUTH EAST DEBATE'21 is holding on Wednesday October 20 at the Base Landmark Event Center, Enugu, Opposite Okpara Square, Enugu.