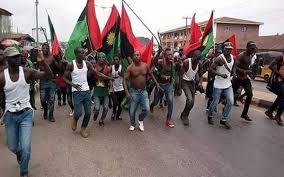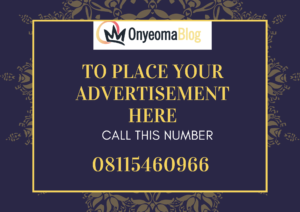 Ifeanyi Ejiofor, the lead counsel for the leader of the Indigenous People of Biafra, Nnamdi Kanu, has expressed dismay at the reactions that followed the suspension of the group's every-Monday sit-at-home order in the South-East.
Kanu, who is standing trial for treason, had in a statement by the IPOB Media and Publicity Secretary, Emma Powerful, on Saturday, announced the suspension of the weekly action, saying it would only hold whenever he appears in court.
But Ejiofor, in a statement on Saturday, said the suspension had infuriated some people he described as "moles," whom he said had now resorted to casting aspersions on the IPOB leader.
He added that Kanu, who is currently facing "legal fireworks," needs prayers and not insults.
Oil spillage: N45.7bn Judgment Against Shell Rip-off, Says ERA
Read also https://onyeomablog.com/oil-spillage-n45-7bn-judgment-against-shell-rip-off-says-era/
His statement read, "I have observed with dismay the avalanche of emails and messages from Umuchineke unanimously prodding for a clarification/confirmation on the highlights of the press statement issued by the leadership of our client yesterday, suspending their sit-at-home order.
Ejiofor assured IPOB members that "sooner than may be expected, the God's annointed, Onyendu Mazi Nnamdi Kanu, will regain his freedom."