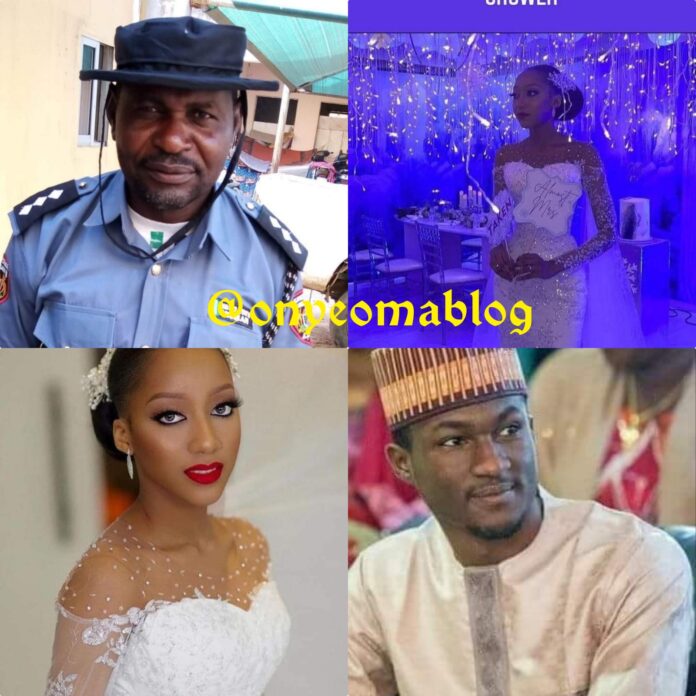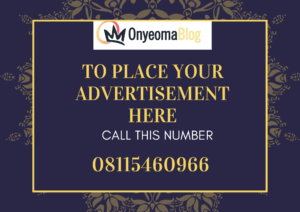 The Kano State Hisbah Board has prohibited the sharing of pre-wedding photos of the daughter of Emir of Kano Zahrah Bayero who is set to marry PresidentMuhammadu Buhari's son, saying it is a sin.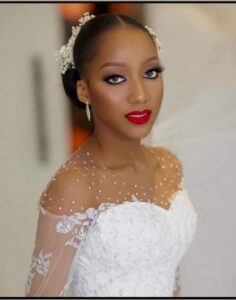 Pre-wedding photos showing exposed shoulders of Ms Zahrah has elicited much criticism for Hisbah, a religious police known for sanctioning people for 'immoral behaviours.'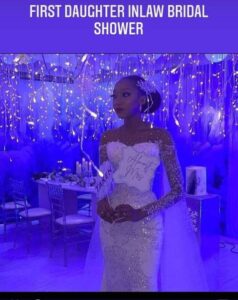 Read https://onyeomablog.com/breaking-ceo-spd-group-gifts-a-brand-new-sienna-bus-to-okpa-and-nkwocha-nsukka-cultural-carnival-promises-to-spend-millions-for-the-success-of-the-carnival/
In an interview with BBC Pidgin, the Kano Commander General of Hisbah, Harun Ibn-Sina, said the Emir's daughter is not above the law, and failed to set a good example to other Muslims. According to the BBC Pidgin, the religious police chief said those Muslims sharing the Emir daughter's wedding photos and videos have sinned.