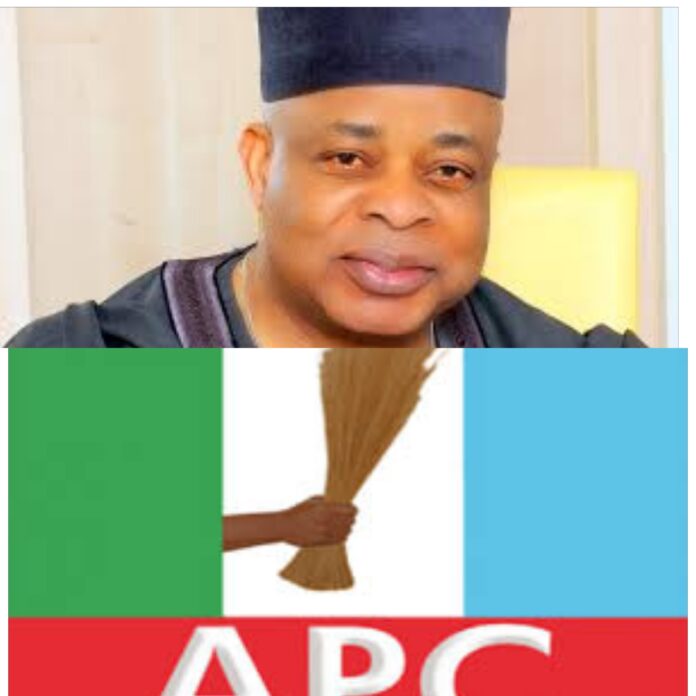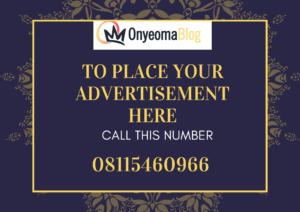 Despite the warnings by the National leadership of the All Progressives Congress APC to some states to avoid using their Zonal Offices as a hamlet to unleash mayhem in the Party, which was also affirmed by the Forum of the State Chairmen of the Party also.
Recall that the Forum of State Chairmen of the All progressives Congress, APC in Nigeria had warned those laying claim to the leadership of the party in some states to desist from doing that .
The body led by Chairman of Borno State, Alhaji Ali Bukar, in their warning, observed with dismay that some Factional Chairmen in some States, such as Enugu, South East Nigeria, has converted the Zonal office, located at Nza street, Independence Layout, Enugu to a place of hatching and carrying out undemocratic acts capable of tearing the party in the state into pieces.
According to reports in Enugu State, the faction led by Barr Ugochukwu Agballa are still making use of the Zonal Secretariat of the Party at No 80 Nza Street, independence layout Enugu, where they issue press statement amongst other activities that have been seen by many as undemocratic and detrimental to any electoral success of the Party .
When questioned, a close member of the group who mentioned her name as Princess Adonu, stated that, they are making use of the place on the instruction of the South East representative of the Party , Senator Ken Nnamani.
Read also I Will Go Back To My Farm After My Tenure, Says Buhari 
She stated that, the former Senate President, approved it and is very comfortable with it ; and even gave them assurances that nothing will happen with another clear statement that Governor Hope Ụzọdimma approved it and has been financing it equally .
"Our faction are using the Zonal office based on the approval of Senator Ken, Nnamani"
"He has been behind us from Time immemorial and we will continue to be using the Zonal Office"
"since our leader, Senator Ken Nnamani has given us the approval to be using the offices and even told us that Governor Hope Ụzọdimma, who is the South East leader is aware and more interested in our Group.
" Since our leader Sen Ken is behind us and Governor Hope Ụzọdimma sponsoring us, who are we not to heed to his instructions?
Series of calls put across to the former Senate President to ascertain his views over this said allegation as at the time of filing this report were futile as he neither picked nor returned calls.