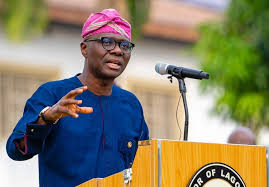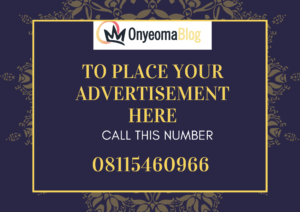 The Lagos judicial panel has confirmed that Governor Babajide Sanwo-Olu lied that he did not invite the Nigerian soldiers who massacred unarmed and peaceful #EndSARS protesters at the Lekki Tollgate.
The panel set up by the Lagos government to probe last year's October 20 tollgate massacre specifically stated that Mr Sanwo-Olu invited the soldiers who shot and killed the peaceful protesters, who were mostly young Nigerians.
"The panel found that there was an invitation of the Nigerian Army to Lagos State made by the Lagos State government through the governor," the just-released panel's report stated unequivocally, "before the hierarchy of the Nigerian Army deployed its soldiers to the Lekki Toll Gate on the night of October 20."
Read also Catholic Faithfuls In Abakaliki Diocese Threaten To Shut Down Catholic Church Over The Suspension of Rev. Fr. Dr. John Odey
Mr Sanwo-Olu had claimed that he knew nothing about how Nigerian soldiers were mobilised to the tollgate. He had repeatedly deflected any blame of what happened at the Lekki tollgate to the Nigerian Army, playing the victim that he had no control over the military force that invaded the tollgate and killed the protesters without any provocations.
The report submitted to the Lagos government on November 15, over one year after the #EndSARS protesters were massacred, pointed out that the soldiers and police shot, injured and killed protesters holding national flags and singing the national anthem at the Lekki tollgate.