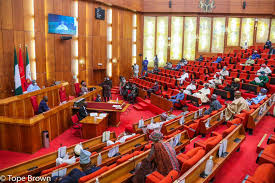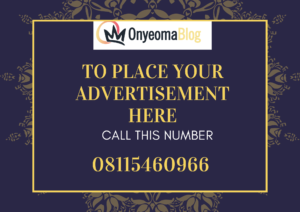 The Senate has asked the Federal Ministry of Communications and Digital Economy and the Nigerian Communications Commission (NCC) to direct all pay-TV providers to introduce a pay-per-view model of subscription as against the monthly prepaid model currently in place.
The upper chamber is also asking all pay-tv service providers in Nigeria to immediately review their bouquet prices downwards in tandem with the prevailing economic realities in the country.
It further resolved to set up an ad hoc committee to launch a full-scale investigation into the incessant increase in the subscription fees of pay-tv providers with a view to understanding the reasons for the hike in prices and finding lasting solutions.
Read also EFCC Arrests 80 Suspected Internet Fraudsters In Ibadan, 40 In Enugu
These decisions taken by the Senate are sequel to a motion by Senator Abba Morro titled "Nigerians dumbfounded and outraged over pay-tv tariff hikes, demand for the pay-per-view subscription model".
Senator Moro informed the Senate of the recent subscription price hike announced by leading pay-tv service provider, Multichoice Nigeria, of an increase in subscriber fees.
He noted that Multichoice Nigeria willfully and perpetually increases its bundles because there is no regulation in the area of fixing rates.
According to him, Nigerians are demanding that rather than paying fixed rates for packages monthly, pay-tv service providers should introduce a subscription model which allows subscribers pay-per-view to enable them to match their tv consumption to subscription as is the case with electricity metering and mobile telephony. CHANNELS