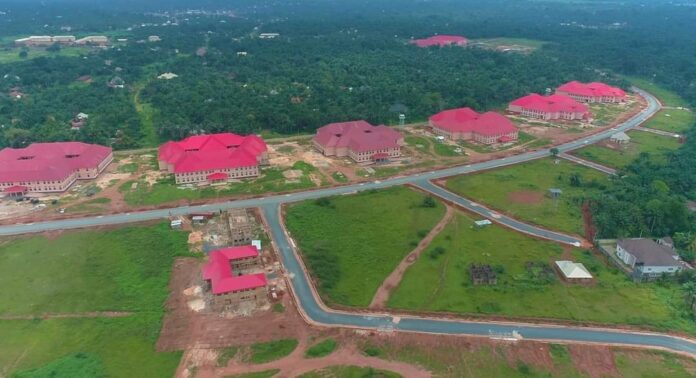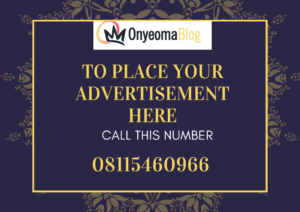 One of the biggest legacies anyone can leave for humanity for posterity is education. Education is Light and we can never have too much of it!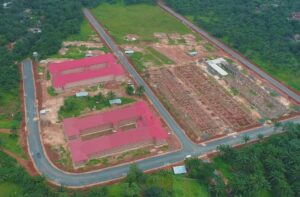 With the establishment of State University of Medical and Applied Science (SUMAS) Igbo Eno in Enugu state, His Excellency Rt. Hon. Dr. Ifeanyi Lawrence Ugwuanyi has engraved his name in the sands of time! Nothing can change this! This is indisputable!
Read also THE NATIONAL DEBATE'22: Afanifere, Leader Chief Adebanjo Receives Convener, Endorses Program, Confirms His Attendance.
Amongst all the legacy projects I have seen, SUMAS ranks so high. Talk about bridges, roads, hospitals…. We have them all in SUMAS! It takes a man in love with his people and their future to build such a legacy.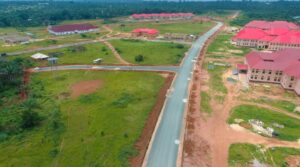 Thank you, our amiable Governor.
#IkeEzugwu