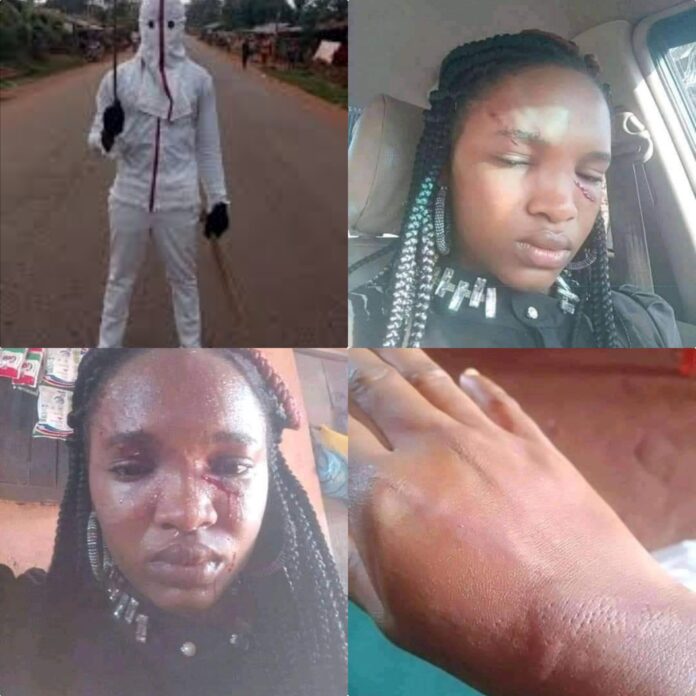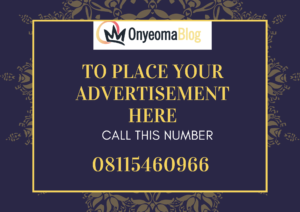 Yesterday being Sunday, Oriokpa Nsukka Masquerades had their usual Masquerades display that took place in some communities in Nsukka LGA.
It was gathered that a young lady was on a motorcycle going back from Church but unfortunately to her, she ran on Masquerades which asked her to give them money but she explained that she has no money on her which got the Masquerades irritated.
Read also https://onyeomablog.com/breaking-us-troops-fire-shots-in-kabul-airport-as-afghans-make-desperate-dash-to-exit/
The Masquerades without delay started flogging her uncontrollably that they nearly broke her eyes with cane including other bruises she sustained from the treatment.
People have called on the local government Chairman of Nsukka to take action over the ugly activities of Oriokpa Nsukka Masquerades before they create problem for him.
See pictures below