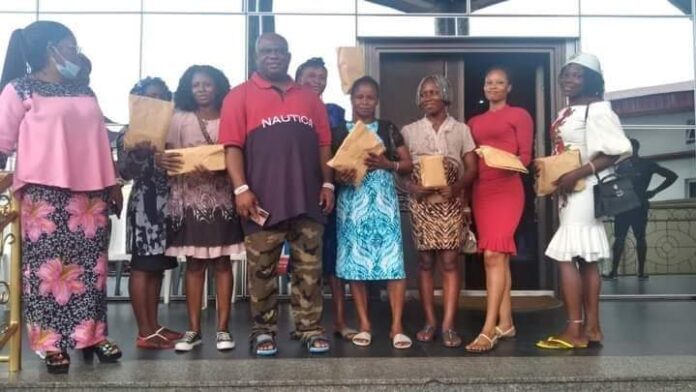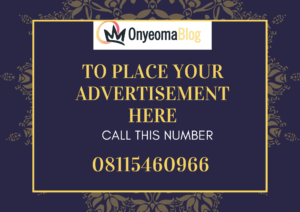 Repented commercial sex workers who were rehabilitated by Omega Power Ministries (OPM) for 2 years were giving different accommodations, shops, and cash gifts to stock and furnish there shops.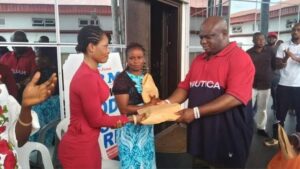 While undergoing rehabilitation they were fed 3 times a day, free accommodation, clothed , given creams and soap.
Read also FRAUD: Two Convicted of Internet Fraud In Makurdi https://onyeomablog.com/fraud-two-convicted-of-internet-fraud-in-makurdi/
Now one year rent for shop, house rented and today money has been given to them to stock the shop.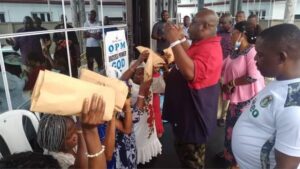 Fully sponsored through tithes and offerings in OPM Church.