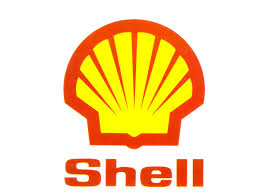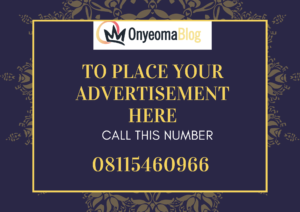 The Environmental Rights Action/Friends of the Earth Nigeria has accused Shell of rip-off in respect of the N45.7 bn awarded to Eleme Local Government of Rivers State for oil spillage which occurred in 1970.
The Executive Director of ERA/FoEN, Dr Godwin Ojo, stated that the consent judgment recently delivered by the Federal High Court in which the indebtedness of Shell was drastically reviewed downwards to N45.7bn was a rip-off of the community by Shell.
Ojo said, "The judgment is a rip-off and it is in favour of Shell. It took 30 long years before Shell finally bowed to the will of the people and the dictates of justice.
Read also https://onyeomablog.com/breaking-five-persons-reportedly-killed-in-imo-fresh-attack-on-police-station/
"It is only when Shell is cornered as in the present case that they turn around and make an offer for full and final settlement of all claims by communities without admitting any wrongdoing.
"This same scenario played out in the case of Saro-Wiwa and other vs Shell in New York in 2009, Bodo vs Shell at the industrial court in London 2016. Shell's refusal to accept responsibility implies that the company is yet to learn any lesson from their wanton destruction of the environment and therefore unwilling to make changes to their clean-up operations from their frequent oil spills and destruction of livelihoods."
Ojo applauded the people of Ejama-Ebubu community for their steadfastness in the pursuit of justice, remediation and restoration of their destroyed environment as well as the well-deserved compensation for the losses they have suffered. PUNCH