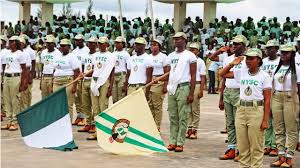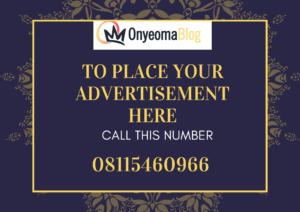 Lagos State Coordinator, National Youth Service Corps, Mr Eddy Megwa, has appealed to house owners in Lagos State to always reduce house rent for corps members' serving in the state.
Speaking at the closing of 2021 Batch 'C' Stream 2 Corps Members, Megwa lamented that the corps members were finding it difficult to afford a room apartment in Lagos, saying landlords and landladies should have compassion on them.
The ceremony was held at the NYSC Temporary Orientation camp, Iyana Ipaja, Agege.
Read also BBN Whitemoney Appointed Honorary Member Of Liberian Senate
"These young ones have left the comfort of their homes to come and serve in Lagos but house rent in Lagos is moving up astronomically and the little allowance we give these children can't afford them a room apartment in Lagos. Lagos landlords and landladies should assist them they are their children too. The place of primary assignment is expected to give them accommodation but it is not there. At times they just give them paltry sum which is not enough to improve their social economic environment. If it is possible to give them accommodation for free NYSC, please do, we will recognise such house owners. Please reduce the house rent when you give them accommodation for rent. We must be able to assist them wherever possible."
He also encouraged the corps members to be good ambassador of the tenets and training they had received at the orientation camp for the past 21 days.
Megwa charged them to be obedient, conduct themselves orderly even as they resume at their place of primary assignment.
He said, "Don't lose all that you have imbibed here at the camp because the sacrifices of the youths of this country can't be quantified." punch