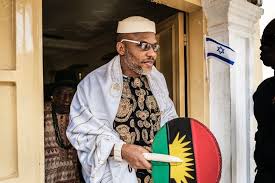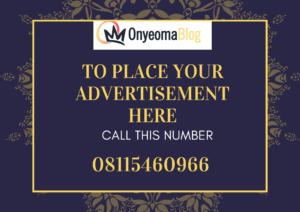 President Muhammadu Buhari has thrown away the request seeking to pardon the leader of the Indigenous People of Biafra (IPOB), Nnamdi Kanu.
Although he acknowledges the possibility of a political resolution, he believes the IPOB leader must answer for his actions over the years, especially while he was out of the country.
Read also FG Finally Declares Bandits As Terrorists  
"Nigerians know that I don't interfere with the judiciary," the President told Channels Television in an exclusive interview that aired on Wednesday. "Let him be listened to. For those who are saying that we should release him, no we cannot release him.
"There is a possibility of political solution; if people behave themselves, all well and good, but you can't go to a foreign country and keep on sending incorrect economic and security problem against your country and thinking that you will never have to account for what you have been doing. Let him account for what he has been doing."
More details later