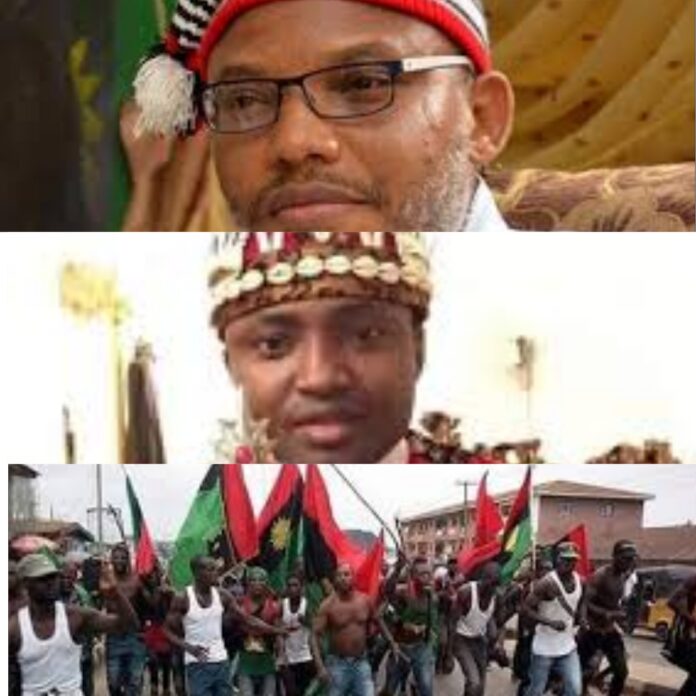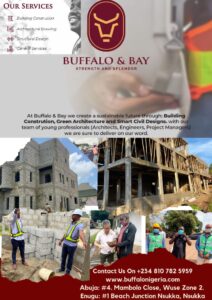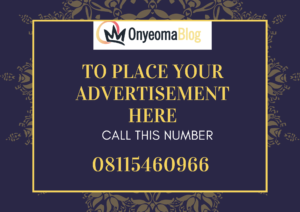 "All Eastern Politicians Must Prove That Nigeria Recognises Their Position – Simon Ekpa
"No amount of political promises will buy the mind of Biafrans over voluntary sit at home for Mazi Nnamdi Kanu and Biafra.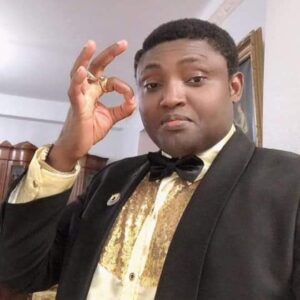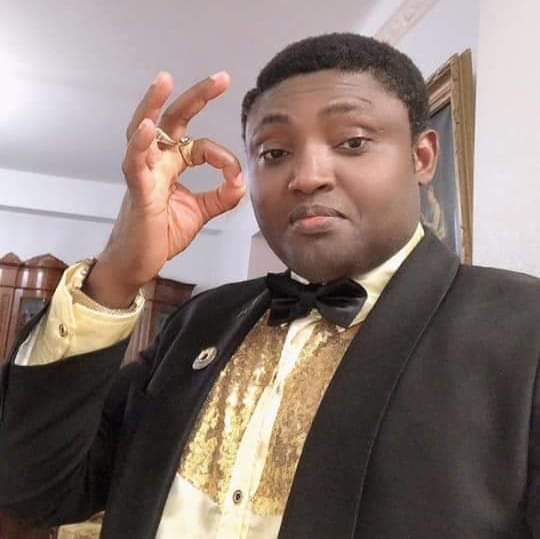 All politicians from Eastern Nigeria must prove to us that Nigeria government recognised their position in Nigeria project by influencing the release of Mazi Nnamdi Kanu.
What we are doing now is cash and carry, we are no longer selling on credit.
Bring transfer Mazi Nnamdi Kanu from DSS to a correctional facility and he will speak to Biafra to stop sit at home. It is cash and carry.
If you don't take the sit at home serious and release Mazi Nnamdi Kanu, We will soon ban all politicians in Abuja from entering Eastern Nigeria.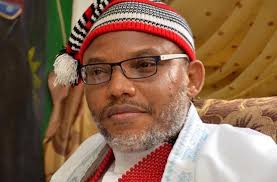 You can't be our representative in the Nigeria project, while other zone are busy protecting terrorists, you are busy gallivanting over kidnapping of Mazi Nnamdi Kanu who is fighting to free his people from Fulanis and terrorists controlled country called Nigeria.
We will soon ban you all from coming home.
I am Simon Ekpa, Mazi Nnamdi Kanu's Disciple on Biafra Restoration.