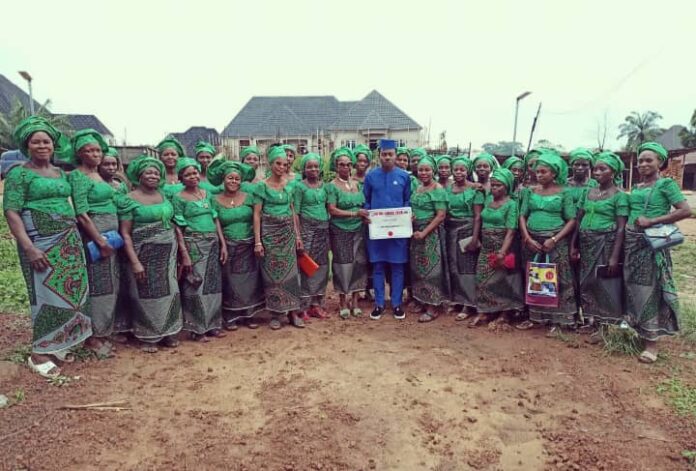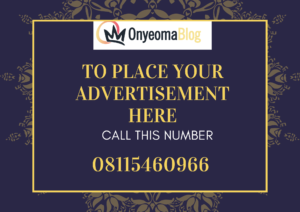 The Royal Ladies Club of Nkerefi,a women socio cultural organization made up of vibrant women from different villages of the four autonomous Communities of Nkerefi on Sunday (17th April) has appointed Monday Diamond Ani as her Patron.
The group said they considered Monday Diamond Ani not minding his youthful age,but based on his personality assessment which ranged from his wisdom,Influence, popularity, philanthropic nature, honesty, integrity,vibrance and self discipline.
The National President of the group Princess Ajah, daughter of the first Nkerefi Traditional Ruler HRH Igwe E.C Ajah stated that the group is proud of Monday Diamond Ani (Odoziobodo) and wish to identify with him in all their activities for the betterment of Nkerefi Community.
Read also APC Concludes For Indirect Primary, Rules Out Consensus 
The group also endorsed his aspiration for the House of Assembly Enugu State, Nkanu East Constituency, saying; in all ramifications, checking his antecedents,he is the best person for the job.
In his response, Monday Diamond Ani expressed delight in the Honour given to him and promised never to rest in his oars in delivering on kind gesture to community welfare and societal philanthropic services.