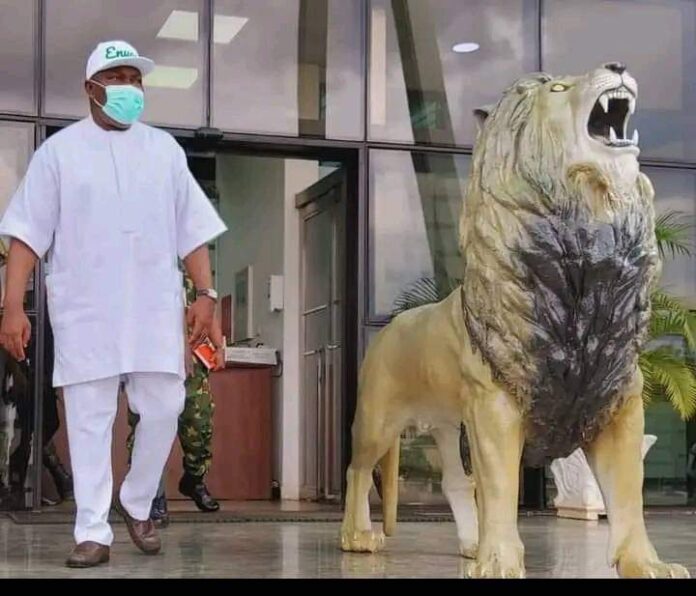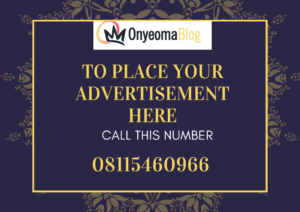 …Pledges their support for PDP 
Ije Awele Movement is a socio-economic and political group focused on promoting good governance by advocating for sound political economic policies in Nigeria. The group was founded by Engr. Mike Ogbuekwe.
Ije Awele Movement recently beamed her spotlight on the rural town called Nkerefi in Enugu State, in line with her key objective of developing the economies of rural communities.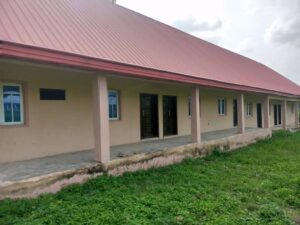 Nkerefi is a large agrarian town in Enugu State that has borders with Uburu and Isu towns of Ebonyi State. Also shares boundaries with Nara, Mburumbu, Nomeh of Nkanu East LGA and Oduma, Aninri LGA, all in Enugu State. She is made up of four autonomous communities with four traditional and cultural seats of authority, over 35 villages and has a massive population whose economy thrives largely, on agriculture.
The four autonomous communities of Nkerefi contribute greatly to the rice, palm oil and cassava output recorded by Enugu State and trades on Eke market days. Palm Oil and garri from Nkerefi is considered the best in the South East.
Read also THE NATIONAL DEBATE'22: NUJ President Chris Isiguzo Welcomes Convener, Promise To speak At The Event.
In the past, foodstuff traders who sought after the famous Nkerefi Garri and palm oil, used to have a nightmarish journey to get to the Eke market of Nkerefi. Those days, the road to Nkerefi was inaccessible and deplorable. However, things have brightened up a bit as the town is now connected to their neighbor, Nara.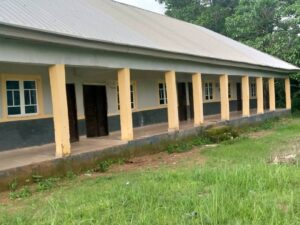 Over 3.5 kilometers of the portion of Nara-Nkerefi road was constructed by the PDP-led administration for the good people of Nkerefi, thereby giving motorists succor. It is worthy of note that the said road, which route through from Agbani-Ugbawka-Nara-Nkerefi is a FEDERAL TRUNK ROAD.
Through Enugu State Universal Basic Education Board (ENSUBEB), Science Technical Vocational Management Board (STVMB) and Post Primary School Management Board (PPSMB), the PDP-led administration of Gov. Ugwuanyi, upgraded the Secondary School at Enuogu, Nkerefi to a Technical and Vocational College while class room blocks were built for Igwebuike Secondary School Imeoha and Union Primary School Umuogbi.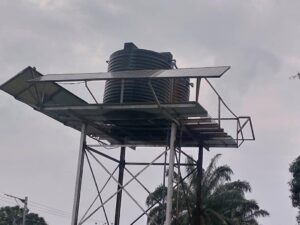 The Ministry of Agriculture through the Fadama program built a farm road leading to a rice farm cluster at Imeoha Nkerefi and solar Powered Borehole by IFAD/VCDP program at Community Secondary School by Eke Market, Ohuani Amofu, Nkerefi.
As part of human capital development, the PDP government of Enugu State under the leadership of Governor Ifeanyi Ugwuanyi has given political appointments to a number of Nkerefi citizens and employed quite a number into the State Civil Service.
The administration recently sent some young farmers to Keffi, Nasarawa State where they acquired requisite knowledge on global best practices in agriculture, while quite a number of youths are being empowered in the Women and Youths Empowerment Program of the APPEALS Federal/State Governments Partnered Program.
Ije Awele Movement took a vox populi of Nkerefi citizens, the response was a consensus that the livelihoods of the people of Nkerefi have improved compared to some years back.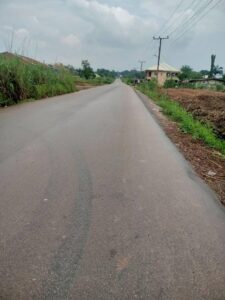 Consequently, the good people of Nkerefi are waiting eagerly to support Dr. Peter Mbah, who is the gubernatorial candidate of the PDP in the upcoming elections, and the current governor, Rt Hon Dr Ifeanyi Ugwuanyi to steadily transform Nkerefi to an agro-allied cluster.
Dr. Peter Mbah has been adjudged as having a clear economic blueprint that addresses the needs and aspirations of Nkerefi people, therefore, the people of Nkerefi will unitedly stand firm and support him to become the next Governor of Enugu State come 2023.