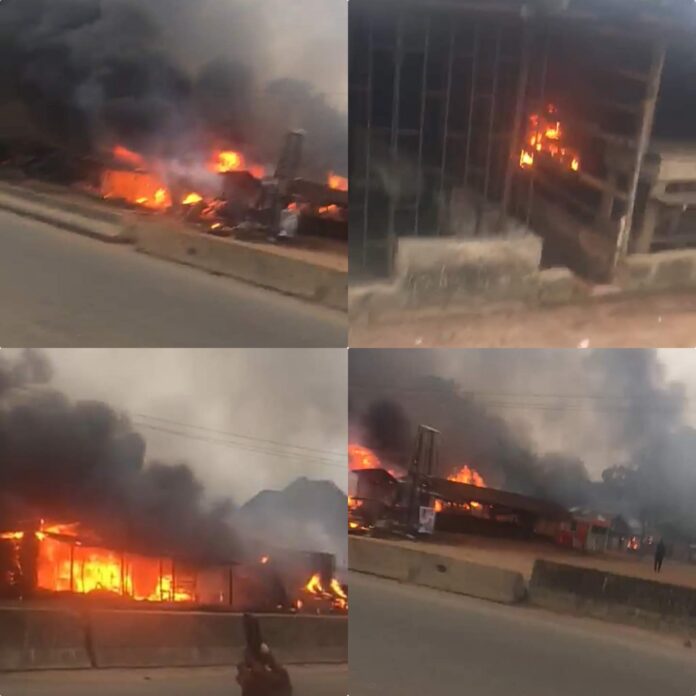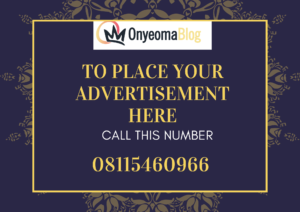 The Residence of Awo-omamma Community in Oru East Local government area have ran for their lives as Nigerian Army came back to burn down the Community after Unknown Gunmen killed one them.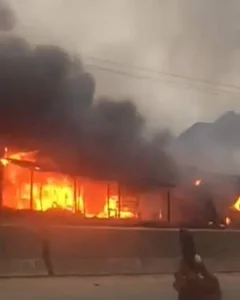 Read also Enugu Is Set To Have More Parks As Gov. Ugwuanyi Moves To Restore Enugu Recreation Parks To Original Purpose 
Unknown Gunmen killed a Soldier during an attack at Awo-omamma in Oru East Local government area of Imo state and Soldiers in retaliation, came and burnt down several houses, hotels, filling stations, shops and vehicles.