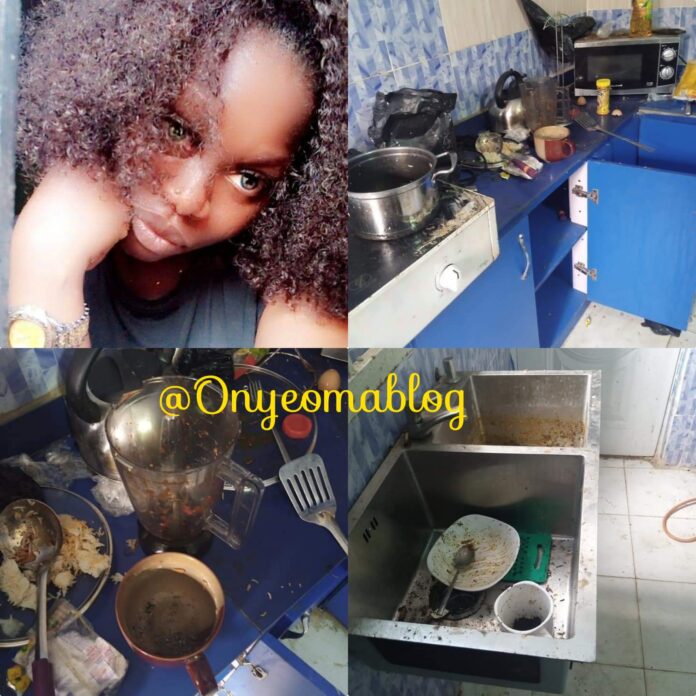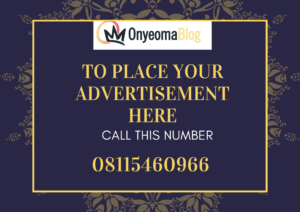 "Biko stop looking at me like that
"I asked oga why his house looked so dirty and unkempt, he told me his cleaner hasn't been around for days.
"Oga, do you mean that you cannot clean your house in the absence of a cleaner?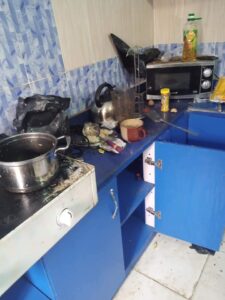 "Oga replied "That's why I need you in my life".
Read also https://onyeomablog.com/efcc-explains-why-it-evaded-dorothy-bachors-house/
"Holy ghost faya sir, is not me you'll need in your life Jesus name.
"Anyway, I cleaned some part of cooking area, prepared noodles, ate, added my own pile of dirty dishes to the sink, watched Netflix and left.
"I was supposed to stay for the whole of the weekend, but I cannot can, because everywhere looked so untidy.
"I'll come back when the cleaning lady returns.
"My mother dinor bring me to this world to be a cleaner to a bådly raïséd mån
"I cum in peace
"Merry Ta