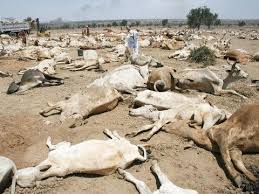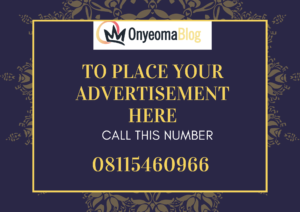 About 1500 cows were reportedly killed in an air strike at Fulani herdsmen settlement locations in Takum Local Government Area of Taraba State.
Daily trust gathered that a fighter jet launched an air strike at a Fulani herdsmen settlement around Kashinbila and Tor Donga areas on Wednesday and Thursday in which about 1500 cattle were killed.
The air strike, it was learnt, occurred at about 11am and 4pm on Wednesday and Thursday.
A victim, Sadu Saidu, told Daily Trust that he lost about 120 cows while his brother Sale lost 105 to the air strike.
Read also South-East Governors Congratulates Prof. Charles Soludo On His Victory In The Anambra Gubernatorial Election
"We are about to lead our herds to grazing area when we heard the sound of an approaching aircraft and it came with fire.
"We all ran for our lives and took cover under big trees and within minutes we countered about 700 cows dead and that was the first strike," Sadu said.
He said the same aircraft came the following day for another air raid of the two settlements killing 750 cattle.