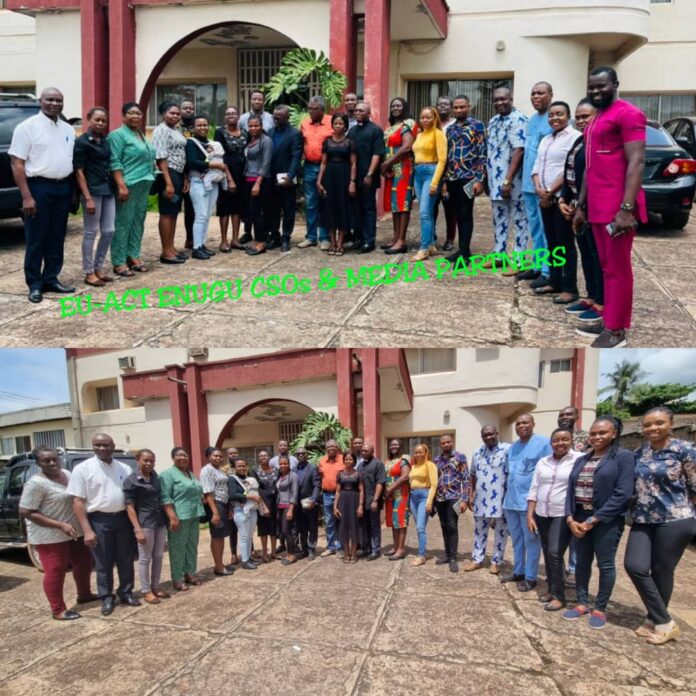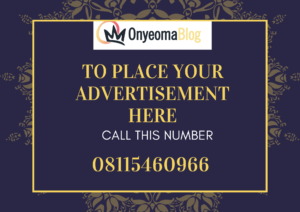 Ahead of Cross-State Regional Reflection meeting for Enugu & Borno State CSOs in Abuja on 30th and 31st May, 2022, the group on Tuesday, May 24th, held a training to enlighten ACT CSO's on ways of establishing and nurturing a symbiotic relationship with media organizations with a view to engendering sustainable development in the State.
Speaking at the event, Mr. Okey Odogwu, the MD Dream Fm Enugu and one of the resource persons at the training, harped on the need for CSOs to endeavour to seek out and engage journalists who cover the same or similar thematic areas as theirs, long before they organize programme events as opposed to seeking out them only when they need coverage for their programme activities.
Okey Odogwu reiterated the fact that, many CSOs have been carrying out intervention programmes which the general public hardly hear of because many CSOs have no idea of how to effectively establish and nurture mutually beneficial relationships with the media.
Read also We Don't Want Cultist As Governor, Mbaka Tells Ugwuanyi
Speaking further, Okey explained that establishing a relationship with journalists/bloggers helps to build trust and create visibility for CSOs activities. He therefore encouraged CSOs to prioritize efforts at building relationships with the media that will help both parties attain their goals.
Also speaking at the event, Mr. Jika Atoh, Coordinator, South East Executives Media Round table (SEMERT), spoke on the need for journalists to maintain their personalities while engaging in their activities.
Mr Atoh also encouraged the CSOs to engage media organizations to achieve adequate visibility in their programmes.
While appreciating the resource persons and the ACT CSOs who participated in the event, Ms. Kobi Ikpo, the State Focal Person for the ACT Programme, encouraged participants to invest time on learning how to build lasting cordial relationships with journalists and bloggers to enable them attain high levels of visibility both for the work they do, and for the funders of the programme.
The ACT Programme is funded by the European Union and implemented by the British Council.