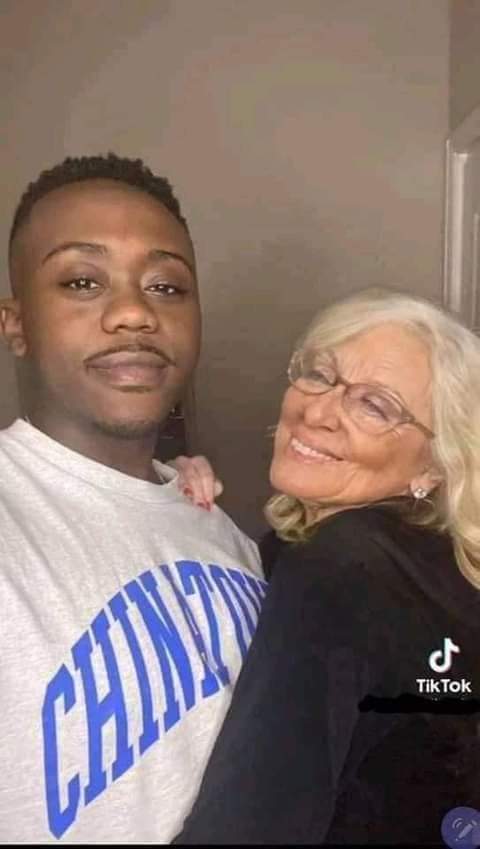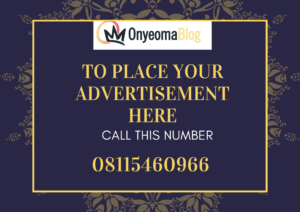 27 Years Old boy has married a 75 years old woman named Brooke. He made this known on social media where he said he can't keep his love story a secret any more because of fear of judgment.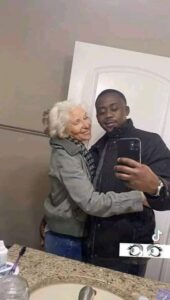 He got married to Brooke whose is turning 76 this year and he pprofessed that it is not money that made him fall in love with her but pure unconditional love.
Read also https://onyeomablog.com/ffk-spits-fire-on-those-criticising-his-hand-shake-with-isa-pantami/
He wishes that people should stop judging his relationship on the basis of age and went further to say "age ain't nothing but just a number"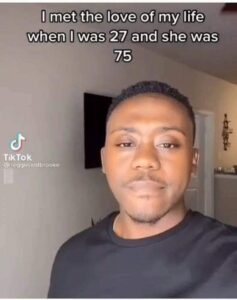 This has got people talking on social media.