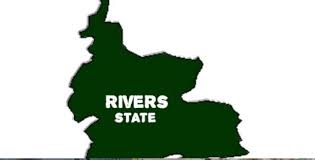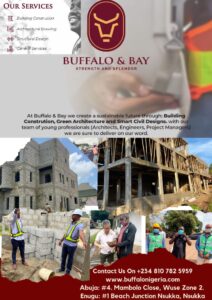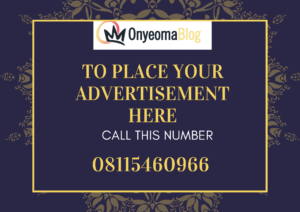 A middle-aged man identified as Tedus Ohawen has reportedly died after he was pushed out of a moving bus he boarded by the conductor during an argument along Wobo Street, Mile Three axis of Port Harcourt on Friday.
Eyewitnesses said the argument was because of N50 change which the passenger demanded from the conductor.
An eyewitness, a lady said the argument was so much that the conductor pushed the man out of the bus, saying when he fell, the bus driver hit the man with his vehicle, leading to his death.
Read also Gumi Tells Government To Treat Bandits With Kid Gloves.
"I went to the market to buy something along Ikwerre Road, I saw a man inside the bus and the conductor was dragging N50. The man told the conductor to give him his N50 change but the conductor refused. The next thing, the conductor pushed him out of the bus. The driver then climbed the man with the bus. The driver and conductor ran. Finally, the man died there on the road," she narrated as the incident caused a gridlock in the area.
Speaking to newsmen, the Chief Security Officer of Diobu Vigilante Mile 3 Unit, Godstime Ihunwo, said the incident occurred at about 11:30 am, saying the driver and his conductor fled but the former was later apprehended.
"Today October 1st, at about 11:30 am, at Wobo by Ikwerre Road Junction, there was an argument between a bus driver, the conductor and a passenger. The man whose is Tedus Ohawen was having a little argument. The conductor pushed the passenger. The bus then hit the man and he died on the spot.