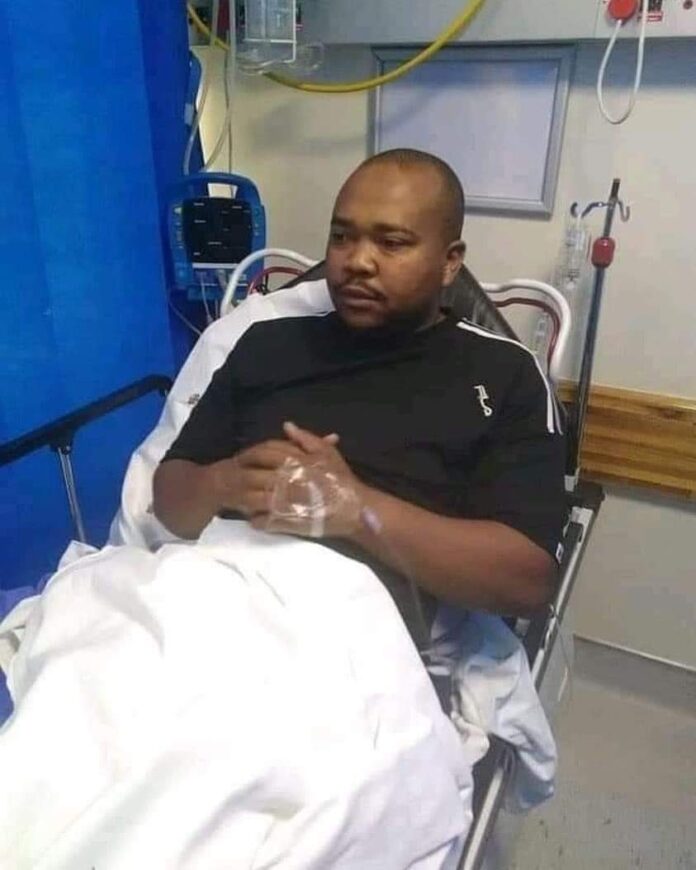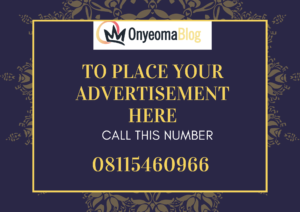 Giyani Man Collapses After Finding Out the Apartment He has been Paying Rent for 9 Years Belongs to his Jobless Wife
Philip Maluleke a 38-year-old man from mavalani is currently recuperating at Giyani hospital after suffering neurogenic shock on Wednesday morning .
According to medical reports, Mr Maluleke collapsed and was rushed to the hospital by househelp & neighbour after reading his wife's email on their home computer and found out the apartment he has paid rent totaling over 4.8 million in nine years belongs to his jobless wife.
Read also An African Man Arrested In Spain For Returning Money He Picked In The Street To The Police Station 
The apartment which has other 29 tenants and managed by a real estate firm has been owned by the wife since 2009 before the two got married.