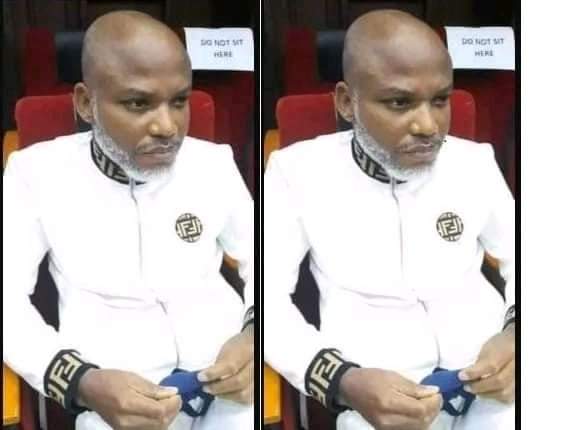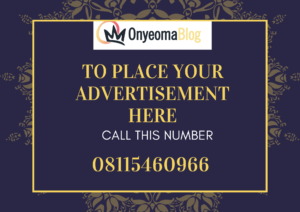 Civil rights advocacy group, Human Rights Writers Association of Nigeria, has called for the release of detained leader of the Indigenous People of Biafra, Nnamdi Kanu, who has spent over a year in the custody of the Department of State Services.
The group, in a statement signed by its National Coordinator, Emmanuel Onwubiko, stated that Kanu's prolonged detention was illegal and against the rule of law.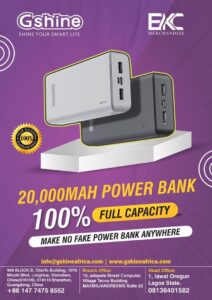 HURIWA alleged that the Federal Government planned to detain the IPOB leader for a longer period without a fair trial.
Onwubiko said, "The prolonged illegal kidnap and unending detention of Nnamdi Kanu, in spite of the fact that he is only an accused person, is against the rule of law and principle of presumption of innocence.
"However, the Federal Government has hijacked the judiciary and is plotting to detain him even with no fair trial even one year after his extraordinary rendition to Nigeria."
Read also 'STINGY  COMMENT': Mbaka Remains My Priest, Says Peter Obi
In May, Justice Binta Nyako of the Federal High Court Abuja struck out eight of the 15 terrorism and felony charges preferred by the Federal Government against Kanu.
HURIWA, however, demanded Kanu's release on political grounds stating that the allegations preferred against him by the Federal Government were baseless.
The group stated that when the likes of the suspended Accountant General of the Federation, Ahmed Idris, were granted bail, it would only be fair for Kanu to be accorded the same benefit.
"HURIWA demands Kanu's release on political grounds because what he is alleged to have committed is groundless in law.
"Moreover, government officials who have been alleged to have stolen billions of naira like the Accountant General of the Federation, Ahmed Idris, have been granted bail within weeks.
"Even Yoruba Nation agitator, Sunday Adeyemo aka Sunday Igboho, has since been granted bail in the Benin Republic. The Buhari government should quit its nepotistic treatment of Kanu and release the IPOB leader. This is only just and fair," Onwubiko stated. PUNCH