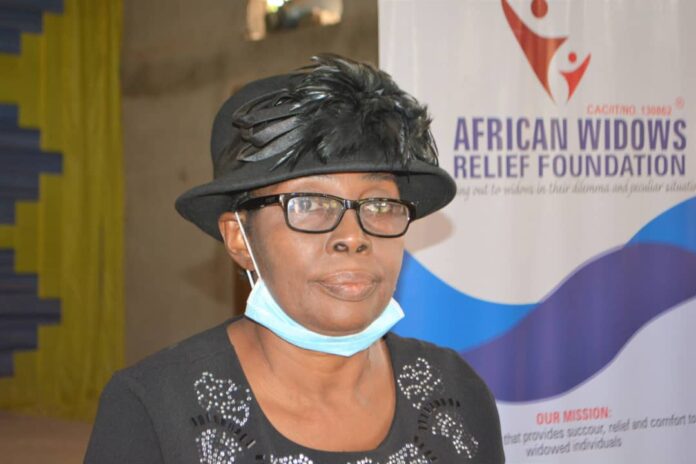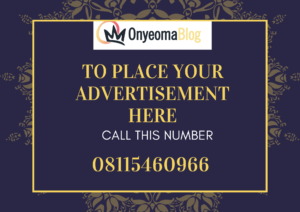 The United Nations observes 23rd June as the International Widows Day (resolution A/res/65/189) since 2011, to draw attention to the voices and experiences of widows and galvanize the unique support that widows need.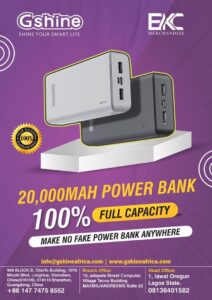 In observance of this years' International Widows Day, African Widows Relief Foundation (AWRF) led by Barr (Mrs.) Geraldine Ngozi Ozioma, looks at #IWD2022 with the theme "Sustainable Solutions for Widows Financial Independence". It is an awareness day of the United Nations that is observed throughout the world to discuss the hardships that widows face when their husbands die.
Read also Terrorists Attack Kaduna Catholic Church, Kill Three Worshippers, Abduct Many.
It seems to show that widows are invisible to policy makers. Policies are made for common citizens and other suffering segments of society, but nothing is specifically discussed about widows in policy making meetings. Such an ignoring attitude means that the issues of more than 258 million people remain unaddressed the world over.
African Widows Relief Foundation joins others all over the world to highlight the issues of this ignored community and to celebrate them. As we reach out to widows in their dilemma and peculiar situations, the Executive Director, AWRF Barr (Mrs.) Geraldine Ngozi Ozioma appeals to the relevant authorities to step up laws and policies that will bring sustainable solutions for widow's financial independence.