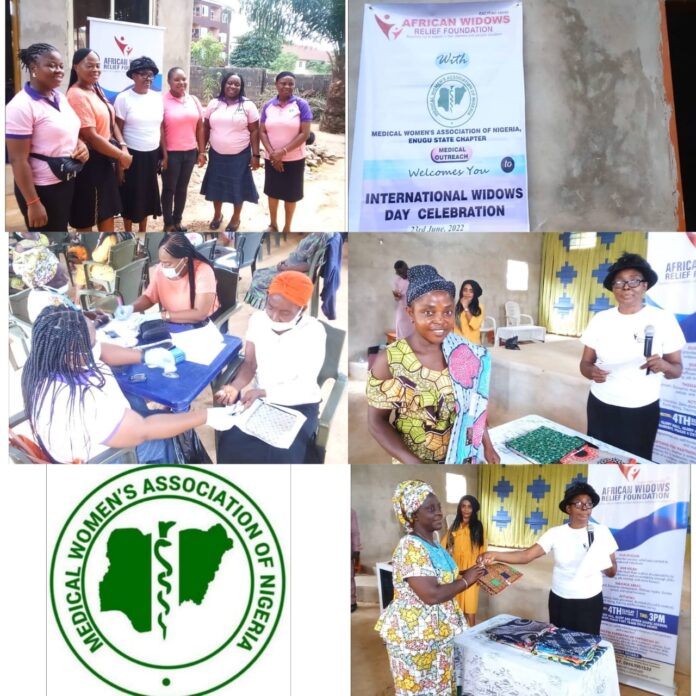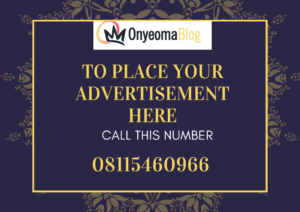 In a bid to celebrate this year International Widows Day, African Widows Relief Foundation (AWRF), took medical outreach to the widows in the rural communities in Enugu.
During this year international widows day on Sat July 25th, 2022, African Widows Relief Foundation [AWRF] led by Barr (Mrs.) Geraldine Ngozi Ozioma, in association with the Medical Women's Association of Nigeria, Enugu State chapter on the Theme: "Sustainable Solutions For Widows Financial Independence", reached out to some widows in the state to educate them on what they need to know.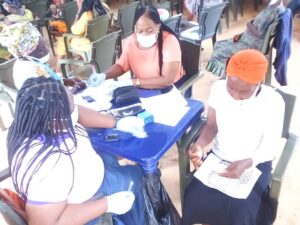 African Widows Relief Foundation provided team of Doctors that offered Free Medical Services, free test on blood sugar, blood pressure check, cervical cancer awareness and more.
African Widows Relief Foundation joined others all over the world to make widows plight easier and to celebrate them.
There were also gifts item given to widows like wrappers. Amidst refreshments, the Executive Director, AWRF Barr (Mrs.) Geraldine Ngozi Ozioma appealed to the relevant authorities to step up laws and policies that will bring sustainable solutions for widow's financial independence.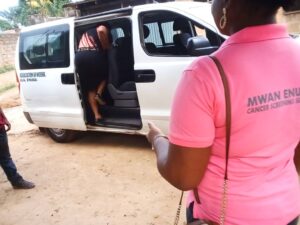 In a lecture titled Rights of Widows 2,
Barr. Tochukwu Ozioma, a lawyer, reminded widows that extant laws from the Universal Declaration of Human Right UDHR 1948 down to the Violence Against Persons (Prohibition) Act (2015) prohibits widows from being subjected to torture, inhuman and degrading treatment.
Read also Unknown Persons Steal N31m Cash At The Government House Of Katsina State 
Ozioma, who is property lawyer, urged women to ensure they are properly married.
For emphasis he noted that there is the Traditional/Customary Marriage, Church/Islamic Marriage and Statutory Marriage. He noted that under the law, a portion of a man assets automatically go to his wife if the marriage is valid in the eyes of the law even as he noted that in many parts of the Nigeria, women are deprived of the right to inherit their husbands assets even when they have male children.
In line with this year's theme; Sustainable solutions for Widows Financial Independence – Ozioma called on the following:
1. Men – To protect their wife & family by writing their wills so that their wife & family will not be subjected to adverse conditions upon their demise.
2) Legislature: Enactment of a Legal framework Protecting Widows Rights.
3. Government: Evolve sustainable strategies to make Widows financially independent.
Speaking at the event, Pastor A. P. Ozioma, the Chairman Board of Trustees prayed to God to alleviate the difficulties and problems encountered by widows in their perculiar situations of widowhood.
"He highlighted the predicaments suffered by widows which includes:
"The removal of the protective covering over a woman through the loss of her husband.
"The traumatic experience of becoming a single parent in providing for the family through this loss.
"The destruption of conjugal togetherness which is the bedrock of a happy marriage and.
"Emotional disturbances resulting from handling the challenges of a 'new' status of widowhood.
He urged the widows to look up unto God for succour in all these afflictions (Psalm 121:1-8).
He counseled them to acknowledge and embrace their situation with faith in God their maker and move forward in life by taking these steps:
"1. Seek for and relocate to a place God is promising to rehabilitate you. Ruth 1:6.
"2. Seek out and discover what you can begin to do to honour God in your life. Luke 2:36-37.
"3. Seek for godly counsel from genuine and trusted men of God. 2nd kings 4:1-7; while trusting God to hear and answer their prayers.