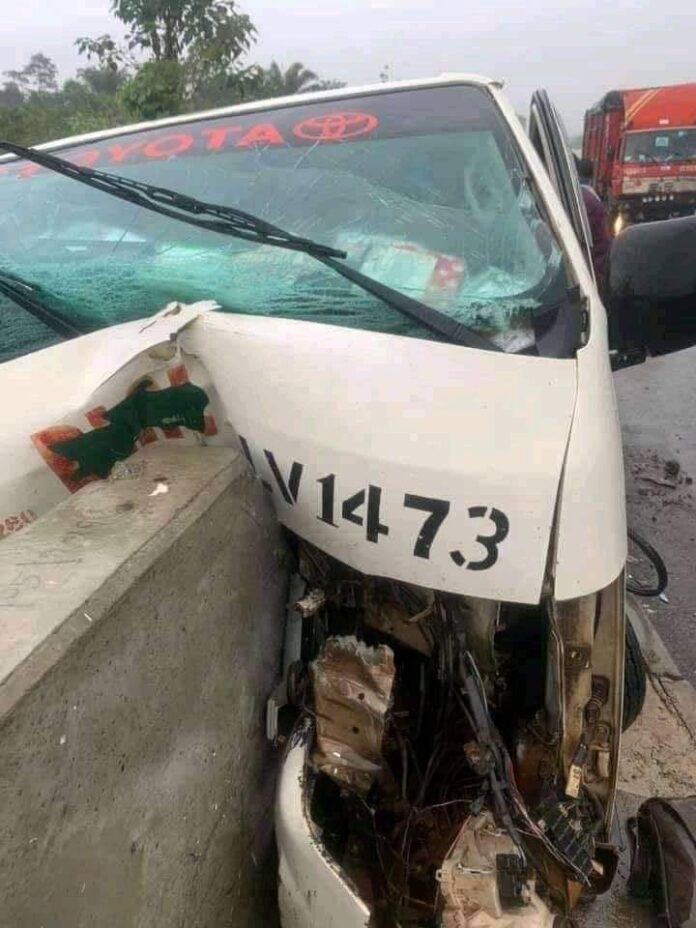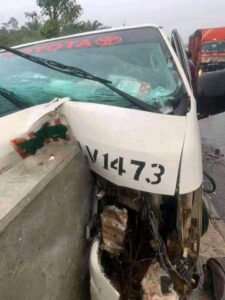 I'm the one God saved, I'm the one God gave a second chance, I'm the one He had mercy on.
The woman was meant to seat on the front sit but was exchanged to seat at the back not knowing that God intentionally did it so.
As their vehicle moved for a while, the vehicle involved in a fatal accident thereby affecting the people in the front.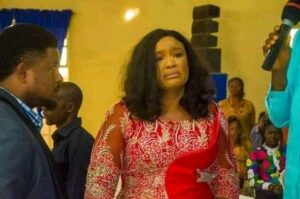 The woman out of joy said "My people God saved me from that front seat, he kept me, I'm most grateful, I owe God my life, pls help me love this God that gave me, the most useless person, a second chance."