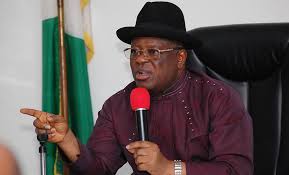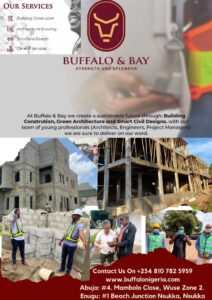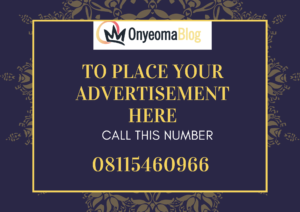 Governor Dave Umahi of Ebonyi State says Igbos have not had their share of the "national cake" and as such the South East must turn from calls for restructuring to demands for an economic commission for the region.
Dr Umahi made this assertion on Tuesday in Abakaliki while inaugurating the new leadership of the South-East Traditional Rulers Council, headed by Charles Mkpuma, the Chairman of the council in Ebonyi.
"We shout restructuring as Ndigbo; we should rather be talking about having the South East Economic Commission (SEC) to develop our abilities, to develop our comparative advantages.
"We have not had our own share of the national cake.  We should have that," Umahi stated.
The governor, while noting that a push for SEC went through the past National Assembly but was not established, urged Igbos to raise their voices to see that the issue is brought back.
Read also https://onyeomablog.com/tonto-dikeh-ex-husband-prince-kpokpogri-drags-her-to-court-demands-n10bn-compensation/
According to him, when such a commission is established for the region, then the much desired development would come and Igbo people will then benefit appropriately and immensely from the nation's resources
Speaking again on the issue of restructuring, Governor Umahi reiterated his stand, saying what is needed is "administrative restructuring".
He explained that his proposed style of restructuring will see more power seceded to the states.
Dr Umahi's latest take on the highly debated issue comes a few days after the Ebonyi State governor stated that he will only agree to restructuring if it means that states, which are very weak, are taken care of before everyone is given liberty to control their resources.
While wading into value-added tax (VAT) tussle, Umahi said he supports the collection and sharing of VAT by the Federal Government.
The governor argued that it is not yet time for states to take charge of the VAT they generate. Channels