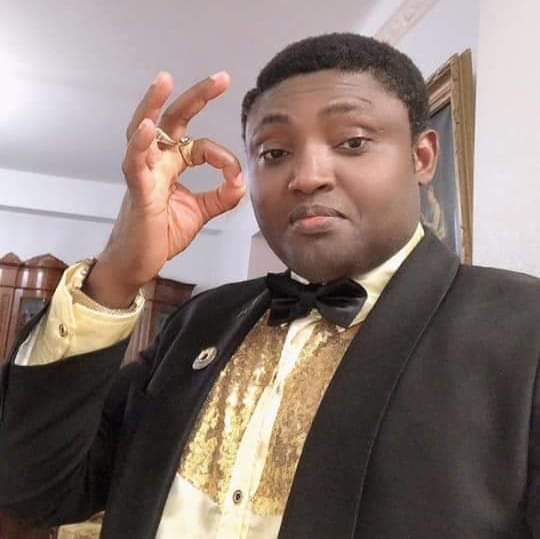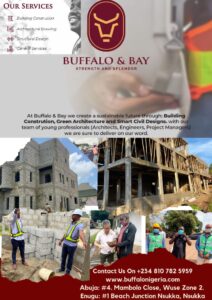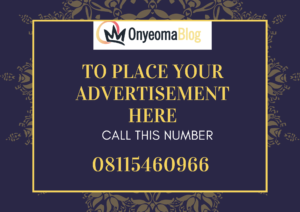 Simon Ekpa has reiterated that the Sit-at-Home continues every Monday and he will join the Biafrans to observe Sit-at-Home.
In his words,  he said "I am on a special assignment for Biafra Freedom under Onyendu Mazi Nnamdi Kanu.
"Stop trying to distract me, what you don't know is bigger than you.
"I am all round!
"My promise to Onyendu is that "In discharging this special assignment, I will not disappoint him and Biafrans".
"I am aware that some people are already cooking slanders against the son of man, waiting for Onyendu to be released.
Read also https://onyeomablog.com/breaking-gunmen-invade-kaduna-community-kill-miyetti-allah-chairman/
"My focus now is to make sure that Nigeria and SouthEast politicians are not sleeping until they become part of Onyendu freedom by fire by force.
"I will join Biafra on Monday to sit at home.
"I am Simon Ekpa, Mazi Nnamdi Kanu's Disciple on Biafra restoration.
"WHAT YOU DONT KNOW IS BIGGER THAN YOU