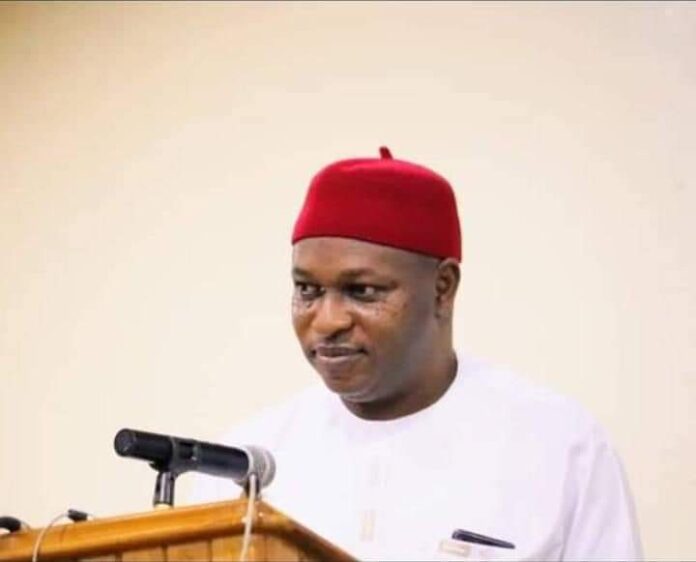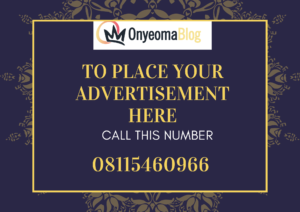 The political climate in Enugu has been taken interesting dimensions since Hon.Barr. Chijioke Edeoga resigned as a Commissioner and purchased nomination form to contest for the governorship position in the State. His coming into the race has sent jitters across board, especially to the major contenders. Since he launched fully into the race, Sir Chijioke Edeoga's profile has continued on upswing, soaring on massive acceptance, boosted by his quintessential leadership triats on all fronts and his imbued impeccable character Having earlier served as Commissioner under Governor Ifeanyi Ugwuanyi's administration from 2015 to March, 2023 as Commissioners for the Ministry Local Government Matters; Ministry of Environment and Mineral Resources,Enugu State, his present ambition to become the next Governor of Enugu State through the platform of the Peoples Democratic Party ( PDP) come 2023 is very apt and has been described by many observers as a divinely orchestrated mission. His profile so intimidating and very impressive that such that those contending with him; and even those may not like him due to their selfish interests cannot deny it.
Read also ENUGU 2023: Barr. Akor Chris Akor And Others Approach The Federal High Court Abuja To join In A Suit Marked FHC/ABJ/CS/602/2022
Little wonder, the entire political circuits in Enugu today have been rooting for this man of meek- mien, peaceful with unassuming disposition but focused. Even to the opposition, apprehension has become their lots, given Hon.Edeoga 's antecedents in the public and private services. He has kept unblemished record of services. Today,even when the incumbent Governor of the State has not mentioned his would-be successor, the mention of the name Hon.Barr Chijioke Jonathan Edeoga as the peoples'choice to be the next governor of the state brings overwhelming joy to Enugu people and her residents in an unprecedented manner. This is because the man Chijioke Edeoga is stands for FAIRNESS, JUSTICE,HUMILITY, PEACE, VISIONARY LEADERSHIP AND INCLUSIVE GOVERNANCE. He also represents Isi-Uzo where the zoning arrangement is mostly favoured.
The entry of Hon. C .J Edeoga into the governorship race brought hope to Enugu people that a man with unquestionable character and who will consolidate on the many gains of Governor Ifeanyi Ugwuanyi's leadership for the eight years tenure..All permutations point to one positive direction for the undisputable widely-acclaimed man of the moment in the entire Enugu State. Many of the political big wigs of State and those who understand the game of politics, have come to an acceptance of Chijioke Edeoga's candidacy and eventual election as the next occupant of the lion building. Ndi Enugu search no more!
Ifeanyi Ogenyi writes from Enugu