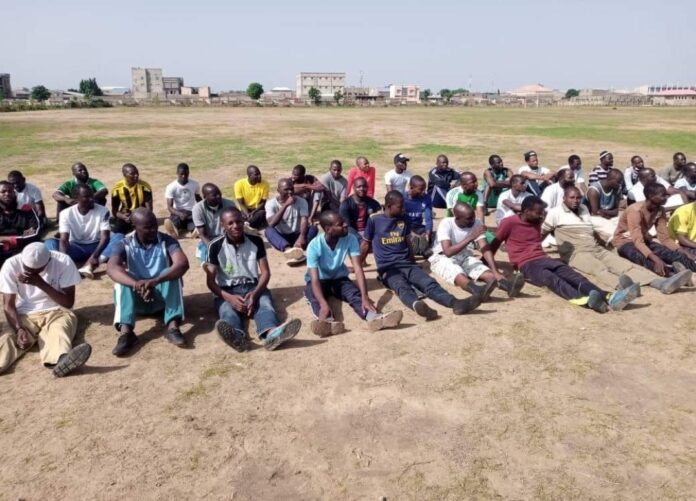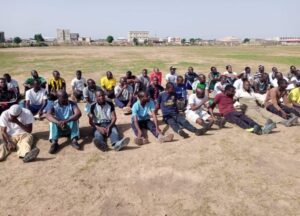 The Islamic police named Hisba has began training of over 500 voluntary Marshals in Kaduna State to help checkmate their local communities
in the next few day.
Hisba Commander General Sheik Harun Ibn Sina says that this new officers won't receive salary but purely on community service and they are people that have passion to contribute to their society.
According to the commander General, he said that lawyers and doctors are among the trainees and their passion is the reason why they adopted to train them.
Recall that one of the Hisba policy is to clamp down the use and sales of alcoholic drink in their state and they have destroyed millions of alcoholic drinks in Kano and Kaduna States.
Recently, Kanu State government banned the use of mannequin in the state for a reason best known to them.