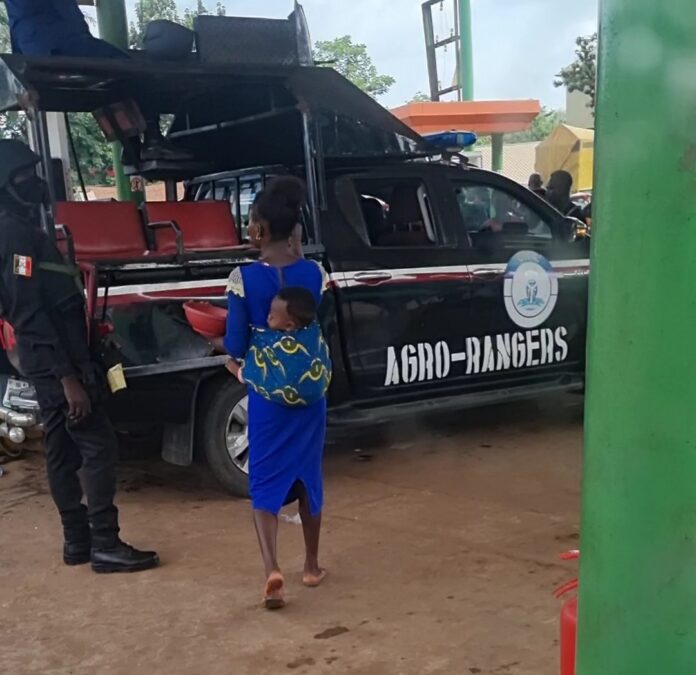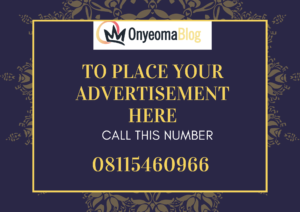 This afternoon, about 100 Trucks loaded with heavily Armed Civil Defence Corps were sighted at Opi Junction, Nsukka, Enugu State.
We gathered that these Corps are from Kogi State and Abuja respectively and they have been mobilised ahead of November 6th, Anambra Election .
Recall that IPOB had earlier issued sit-at-home order starting from 5th of November to 10th of November to ensure that Anambra governorship election won't hold on 6th November.
INEC Chairman and security agencies have assured the public that the election will hold irrespective of the IPOB threat.
As at time of filling this report, many transport companies in the South-East have closed down already likewise some businesses.
Meanwhile, we look forward to seeing what November 6th would look like.