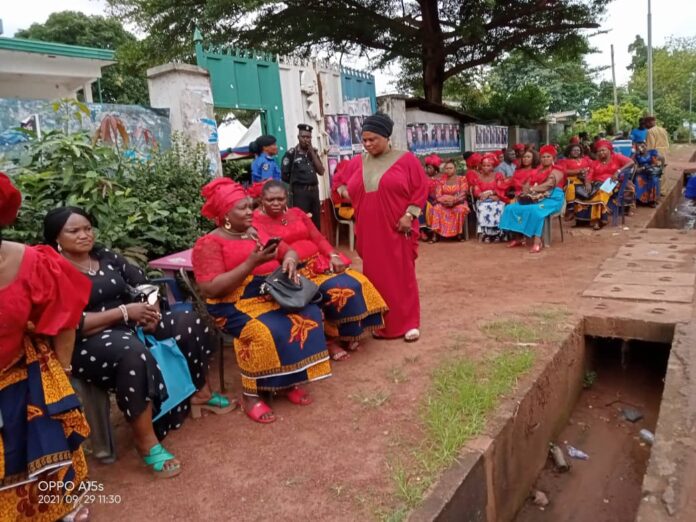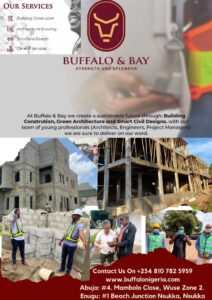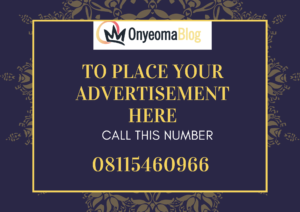 The crisis rocking the Enugu State chapter of the All Progressives Congress APC, took another dimension on Wednesday, as police allegedly working on the orders of Senator Ken Nnamani and Onyemucheya Nnamani who is a member of the Police service commission, blocks the Party members from attending the state Executive Committee meeting with stakeholders, organised by the State caretaker committee chairman, Dr Ben Nwoye.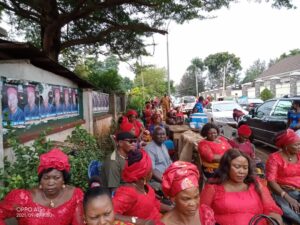 According to reports, the meeting which was scheduled to start by 10am at the Enugu State Secretariat of the Party in 126 Park Avenue, GRA Enugu as at the time of this report, is yet to commence as over 30 gory looking armed police and DSS officials, refused the Party faithfuls entrance into the Party Office.
Speaking with Newsmen, a member of the APC Leaders Forum, Dr Charles Ogbu said, such an act is infuriating and an affront on the dignity of the Party.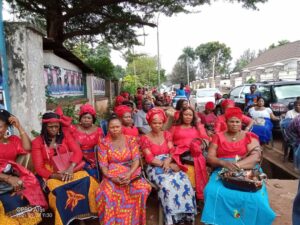 He accused Onyemucheya Nnamani of using his position as a member of the Police service commission to unleash mayhem against the Party faithfuls who came from the 260 political wards across the State.
"This is an insult to the Party as a whole because, it is coming from our acclaimed Party Leaders"
"We have been informed about those behind this who are Senator Ken Nnamani and Onyemucheya Nnamani"
Read also https://onyeomablog.com/breaking-nigeria-airforce-bombs-another-community-in-borno-kills-20/
"I left a programme in Ghana to be here, because i want the Party to Progress"
"Since it has been so, we will not condone this affront on the Party any longer"
When questioned, one of the security agents stationed at the Party Secretariat , who spoke to us on the condition of anonymity stated that, they are working on the instructions of the Boss, who was Contacted by Senator Ken Nnamani and Onyemucheya Nnamani.
He stated that the reasons behind their appearance is yet unknown to them but they have been instructed not to allow the meeting to hold.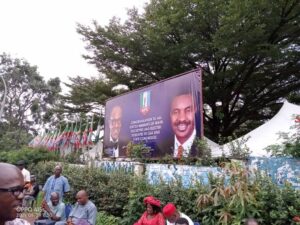 "What i can tell you is that, our boss asked us to come here"
"our mandate is to ensure that the state Party meeting did not hold"