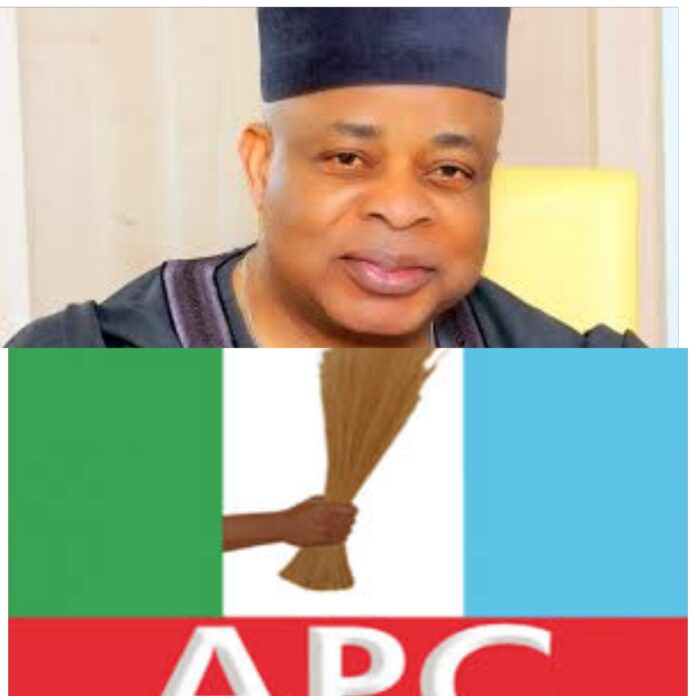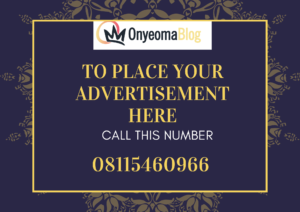 Ahead of the forth coming Local Government Congresses of the All Progressives Congress APC in Enugu State with series of crisis bedeviling the Enugu State Chapter of the Party, the South East APC leaders Forum has lambasted the former Senate president, Sen Ken Nnamani over what they called "Unending proclivity to cause crisis in the Party"
The Group in a statement signed on Friday, by the Secretary, Hon Osita Nwanganga and sent to Newsmen in Imo, he stated that, Sen Ken should be careful with the manner in which he is disorganizing the Party in the zone;since he came in, especially in Enugu State.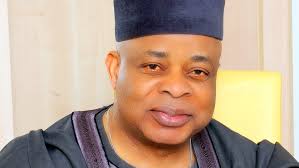 The group however, advised the former Senate president to avoid being a trouble catalyst in APC Enugu State.
According to them, "Senator Ken Nnamani
You should emulate PRESIDENT Muhammadu Buhari by Obeying the constitution of the country and constitution of the party."
"Self help of fudging letter without passing through the national leaders of the party might destroy the party of Enugu State Instead of uniting the party."
"There's no way a mare petition against the State Chairman or any party faithful can stand without the decision/resolution of the party organ."
Read also https://onyeomablog.com/insecurity-why-nigerians-should-thank-god-for-buhari-regime-femi-adesina/
"You can't tell us if someone wrote a petition against you, then your office will seize to function as the Caretaker Committee of the party without passing through the normal process."
"The essence and the reasons of following the constitution of the country and the constitution of the party is to avoid anarchy and maintain peace. Don't destroy the APC family in the South East"
"You joined us from PDP without bringing a single member for the APC South East."
"In line with our party constitution, any letter from any organ of the party is the decision/resolution of that organ."
"You have to respect President Muhammadu Buhari by adhering to the constitution of the country and that of the party."
"Self help will destroy the party and will definitely bring anarchy and insecurity to the State, the Party and the South East."
In another Development, a Chieftain of the All Progressives Congress APC in Enugu State, Dr Ụzọ Nwankwo has questioned the intention of Sen Ken Nnamani in making Gil Chikwado Chukwunta an Acting chairman of the Party.
In a statement sent to Newsmen on Thursday, Dr Nwankwo stated that, Gil Chikwado Chukwunta seized to be a state Executive member of the Party when he resigned to contest in 2019 as the Deputy Gubernatorial candidate of the Party.
He called on Senator Ken Nnamani to desist from actions which factionalises the Party as it is one of the reasons behind the Party's misfortunes at the polls in the state.
According to Dr Nwankwo, "Dear Senator Ken Nnamani, You don't build a political Party on illegality, the constitution of APC is supreme."
"It is good that you used Chikwado as the assumed Deputy of Dr. Ben Nwoye. Chikwado being the running mate of Anyogueze in line with our party constitution, to cause your latest troubles but, he is no longer a member of our state party executive."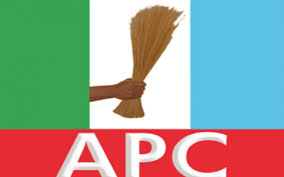 "Having resigned to run for the election, his position became vacant."
"Senator Ken stop fashionalizing APC Enugu state chapter."