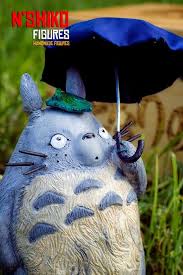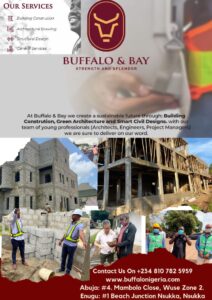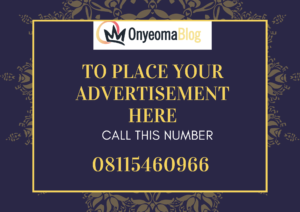 "When the whole world is silent, Even one voice can become powerful " – Malala Yousafzai
These days, it seems like our world is a giant game of telephone. Any news story or online gossip you hear is hard to believe to only the discerning folks because it has been skewed so much since it left the source. Wanton critics, whom I have once dubbed the #ndinshikocritics are always readily available to manipulate truth and paint them with lies just to satiate their new found crave for activism and massage the bloated ego of their paymasters.
Every attempt to redirect the unsuspecting to what is true will readily see them in their practiced dance steps wanting to silence you with their tags of blackmail such as "alleluia boys, Cronies, praise singers and receivers of peanuts.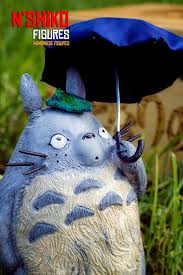 But would such based tags stop any reasonable person from the path of honest interrogation of issues as they are and or continued defence of truth.
Governor Ifeanyi Ugwuanyi of Enugu State has been the focus of renewed attacks by the army of #nshikocritics who would wish every single voice of reason to shut down.
So in the view of Malala, be that lone voice that stands tall to defend it's conviction that the Government of Enugu State Under the captainship of His Excellency Governor Ifeanyi Ugwuanyi is transforming Enugu State by deploying seamless governance and leadership in its truest form.
Read also https://onyeomablog.com/efcc-arrests-33-suspected-internet-fraudsters-in-calabar/
The worst form of engagement in the social space is that in which there is concerted effort by opposing entities and individuals to muzzle the voices that uphold the truths of the excellent performance of the government and create a new genre of citizens whose interest is vending lies, antagonizing good deeds and making truth less fanciful.
But we all are not dumb not to speak out against this new fad, mute not to speak what we know as true and holding unto that we profess as good citizens.
It is optimal truth that these antagonists of truth are being funded at every turn to create fake WhatsApp, Twitter and Facebook pages as well as blogs to unleash their gross indisposition to truth by political desperadoes. It is not as if they do not know the truth, but serving the saddening interests of power mongers for the sweetness of filthy lucre.
To make matters worse, the very persons in the employ of these power mongers are same as the ones they have been manipulating, misleading, depriving, raping and cajoling over the years without any respite.
But one thing is certain; THEY CANT muzzle us all.
There will always be that lone voice. That voice that will resonate at each turn to dispel their falsehood.
The voice is the one they will want to cajole with the SYCOPHANT tag, Halleluya boys tag, and all their verbiage.
But don't let your voice be muzzled. The lone voice can be your voices. Yes let it be your Voice. It can become powerful and most potent of voices. It can waken and galvanise the momentum of sincere interrogation of issues and defence of truth.
You are the voice.
You can be the voice.
Falter not. Believe in the rightness of your cause and course of action.
Your voice can break the chain and free those held captive and in bondage by avaricious power mongers who will never rest until they destroy every working system for their selfish ends
You are powerful