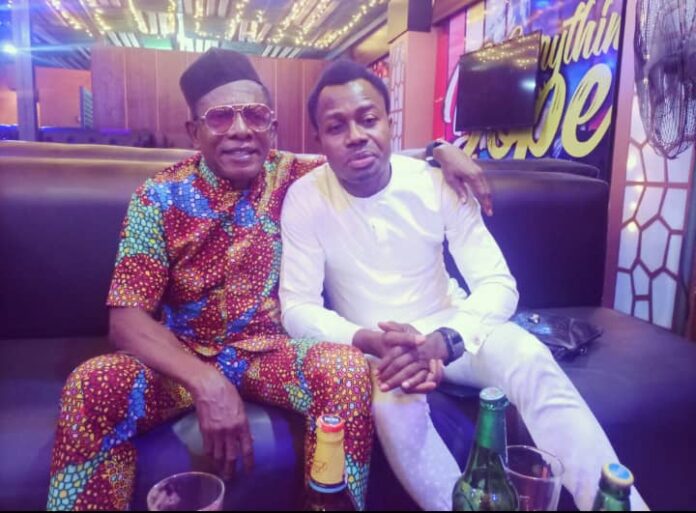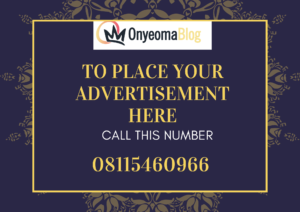 The Special Assistant to the Governor of Enugu State on Culture and Tourism Hon Monday Diamond Ani (Odoziobodo) is set to work with the Nollywood African Legend Nkem Owo, popularly known as Osuofia on a mind blowing entertainment Project for Netflix company.
At the eve of the 64th Birthday of the multiple awards nollywood star, the duo had a fruitful meeting which centred on the project.
Read also Court Jails Anambra Trader For Repacking Paracetamol Drug As Antimalarial Drug
This historic creative project which involves a Leading Business Entity in Nigeria will run for years,create economic growth and empower so many youths in the society.
According to Monday Diamond Ani; this project will be a series project,it will further project Nkem Owo to the world and also my humble self, as well as every other persons Involved.