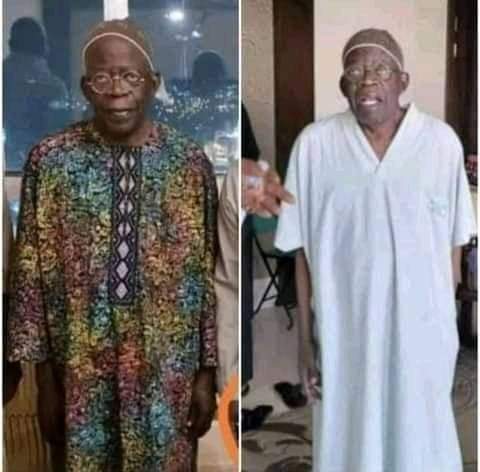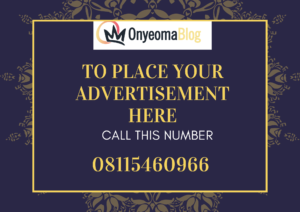 A select ex-Super Eagles team will play a novelty match to celebrate the 70th birthday of former Lagos State governor and All Progressives Congress chieftain, Bola Tinubu, on March 20, 2022.
The novelty football match between the ex-Eagles Internationals and the Team Asiwaju would take place at Onikan Stadium in Lagos on Sunday.
According to the director-general of the Tinubu Support Group, Umar Ibrahim, at a press conference on Monday, the former Eagles players set to play are Kanu Nwankwo, Jay Jay Okocha, Peter Rufai, Tijani Babangida, Mutiu Adepoju, Garba Lawal, Julius Aghahowa, Victor Ikpeba, Uche Okechukwu, Ifeanyi Udeze, Taribo West, Victor Agali, Ike Shorunmu, Victor Ezeji, Obafemi Abiodun, Dosu Joseph, amongst others.
Read also If I Leave PDP, It Will Crumble, Says Kwankwaso
He said the match was organised by the pro-Tinubu group in collaboration with the Lagos State Government, while special prayers would hold simultaneously across the six geo-political zones of the country.
Ibrahim said the 13th Bola Tinubu Colloquium, an annual high-powered policy roundtable, would follow the novelty match and it would attract prominent Nigerians from all walks of life.
Tinubu, who was Lagos governor from 1999 to 2007, in January 2022 declared intention to run for the 2023 Presidency ahead of his 70th birthday on March 29, 2022. punch